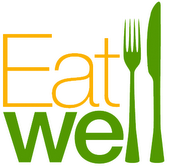 Tomato season is upon us!
Did you know that tomatoes contain 2 grams of fiber each, loads of Vitamin C helping you stay healthy, and beta-carotene to help make your skin glow?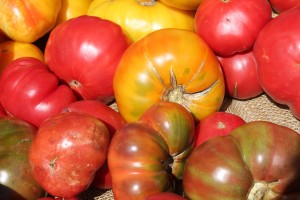 I will take any chance I can to get some of those benefits into my body and if that means eating salsa, well that is fine with me.  
Salsa is by far our all time favorite dip!  We consume large quantities of salsa in our house, for the perfect topping to our eggs, to a great dip for our chips. We LOVE salsa!!  After sharing with you our Coconut Granola Clusters as an easy and yummy way to save money on your grocery bill, I was inspired to share with you our family favorite, HOMEMADE SALSA.
This recipe makes about 8 cups of salsa and for about $4.00.  That is a steal, considering that a 2 cup jar of salsa at the store will cost anywhere form $3-$4!!  Talk about cost savings.
Not only is this recipe budget friendly, it is very, very tasty and so fresh.  You can whip up a batch in about 1 minute and immediately serve it to your friends and family or store it it jars in the fridge for the perfect dip to your chip or topping for your morning eggs.
Gather up these ingredients:
(2) 28 oz Cans of Whole Tomatoes
(1) Bunch of Cilantro
(1) Bunch of Green Onions
(2) Tablespoons of Jalapeno's (Jar)
(3) Tablespoons of Cumin
(2) Tablespoons of Sugar
(1) Tablespoon of Salt
(1) Teaspoon of Cayenne Pepper
Juice of  (1) Lemon
Juice of (1) Lime
 Here is what you do:
Cut off root ends of green onions and chop onion into 3 inch pieces.
Add green onion, cilantro, jalapeno's and tomatoes into blender and process until well blended.
Add the seasonings and juice the lemon and lime. Blend for a few more seconds.
And that's it!  Time to break out the chips and enjoy your fantastic dip. 
I know that your friends and family are going to love this salsa.
So, what is your favorite dip?  Salsa or queso? Leave a comment below and let me know.
————————————————-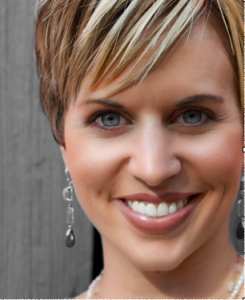 Jill Wentworth is leading us Wednesday by Wednesday into making better food choices and being more healthful. Tune in every Wednesday to get some great recipes and advice from someone who really knows health. In an effort to fuel her passion to serve as well has enhance the lives of others through their nutritional choices, she started Eat Well SA(San Antonio). Her vision is to educate you on how to incorporate a healthy array of foods into your life. Eat Well is not a diet, nor does it embrace any one specific dietary agenda. She also offers customized programs that are educational and teach you the tools you need to maintain healthy, well balanced eating for your busy lives.