Tuesday Tunes: The Funky 1970's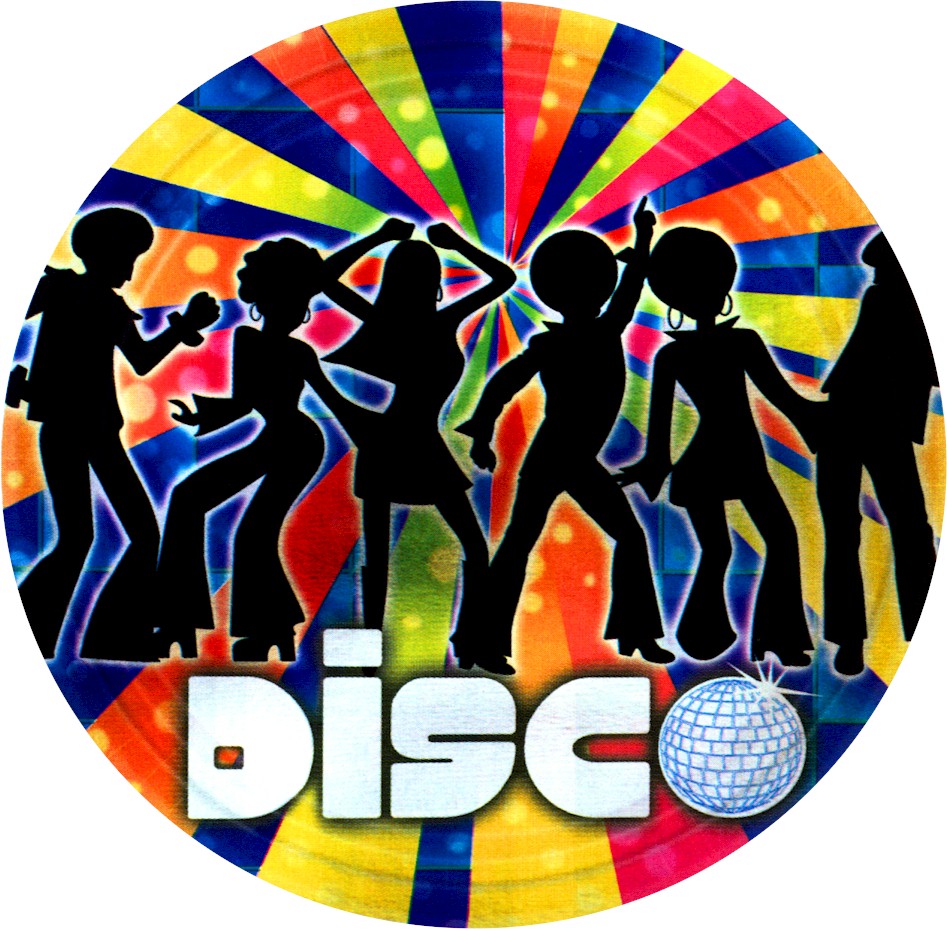 In the 21st century historians have increasingly portrayed the decade as a "pivot of change" in world history focusing especially on the economic upheavals. In the Western world, social progressive values that began in the 1960's, such as increasing political awareness and political and economic liberty of women, continued to grow. The dance world evolved as well with hip TV shows like Soul Train that kept teens up to date with the latest moves. Discos were popping up around the cities where people grooved to the beats of  ABBA, the Bee Gees, KC and the Sunshine Band, Donna Summer, Gloria Gaynor and of course…The Village People.
That's Soul Dancing
Do the Hustle!
You didn't really think I wasn't going to do this one, did you?
Tuesday Tunes