Links We Like
WOW!
In honor of Veterans' Day this week. Thank you.
_______________________________________________
Hosting a party? Try these awesome recipes!
Ingredients
8 slices center cut bacon, chopped
8 ounces softened cream cheese
1/2 cup mayonnaise
2 rounded teaspoons prepared Dijon style mustard
1 1/2 cups shredded Swiss cheese, available on dairy aisle
3 scallions, chopped
Instructions
Brown bacon in non-stick skillet over medium high heat. Drain crisp bacon bits on paper towels.
In a mixing bowl, combine cream cheese, mayonnaise, Dijon, Swiss and scallions with cooked bacon.
Place mixture in a shallow baking dish or pie pan.
Place in microwave for 3 minutes. Stir.
Place under broiler until top is browned.
Or you can bake at 400 degrees bake until golden and bubbly at edges, 15 to 18 minutes.
Serve with crackers or bread.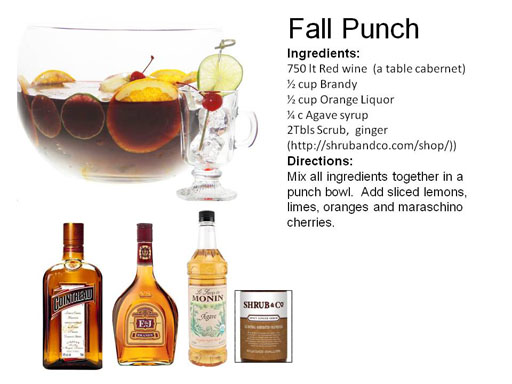 Links We Like