Wellness Wednesday
Looking for something new to try but don't want the hassle?
Here is an easy , yet healthy alternative! This could even be an alternative to pizza if you think about it.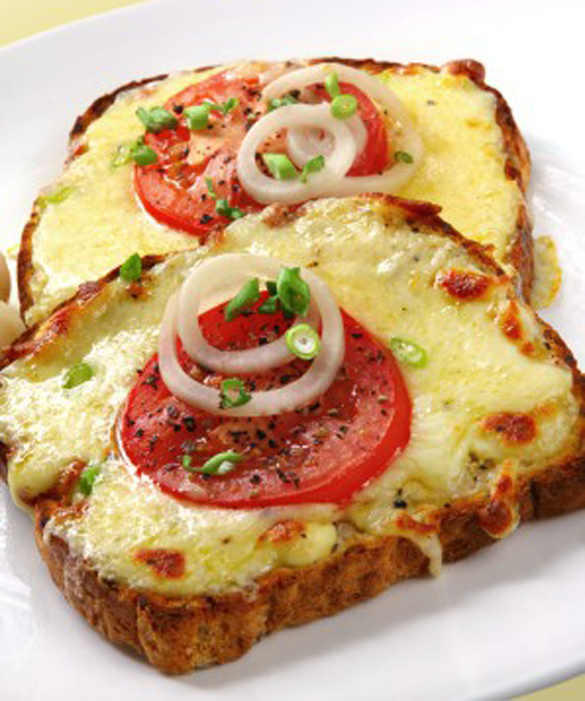 Ingredients:
Whole grain bread
Low-fat Mozzarella cheese sliced thick
Tomato slices
White onion slices
Turkey Bacon (optional!!)
Green onions cut up
Directions:
Pretty self explanatory but here it is. Put slices of thick mozzarella on bread and put in the oven on broil. Watch it (it won't take long) until nice and slightly brown on top and melted. Make sure it is melted. Nothing is worse than almost melted cheese. Add bacon and sliced tomatoes, white onion and green onions.
Serve with a small side salad with ranch dressing. Perfect lunch.
(Avoid eating this for dinner. Keep dinner light.)
Eat Well Wednesday
Uncategorized