Links We Like!
               

It's Finally Friday!
Here is a little something to kick-start your weekend!
Find out which career you should really have!
 http://www.buzzfeed.com/ashleyperez/what-career-should-you-have
What State Do You Actually Belong In?
http://www.buzzfeed.com/awesomer/what-state-do-you-actually-belong-in
Russian Mother Takes Magical Pictures of Her Two Kids With Animals On Her Farm
http://www.boredpanda.com/animal-children-photography-elena-shumilova/
Dad struggled to put your kid's hair up in a pony tail,best way
"Let It Go" from Frozen according to Google Translate
And here is a cute picture of a seal!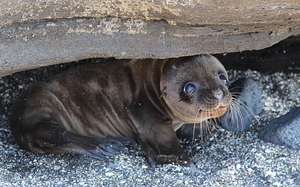 Have a great weekend everybody!
Links We Like