Links We Like
Hello everyone! Here is the newest installment of Links We Like!
Here are a few helpful life pro tips that could come in handy!
1. The screw end on your broom handle is the same size as your paint roller so don't waste money on an extender
2. If you don't have hair gel and you need some, use some sun screen or skin moisturizer
3. Use Coca-Cola to remove rust (video link: http://www.thatvideosite.com/v/11781/using-coca-cola-to-remove-rust)
4. Multi-task for muscle tone: Holding your stomach in while brushing your teeth, tightening your core through that red light. Surprising how many heel lift/crouch combos you can do while in the stand up tanning booth. Some are isometric, others active. You can be pretty creative, and while this won't be a fitness routine, every bit helps! Just keep your balance, and your eyes on the road!
5. Putting dry tea bags or dryer sheets in smelly shoes or gym bags to absorb the unpleasant odor.
How to remove stems from strawberries (use a straw…get it?) ;P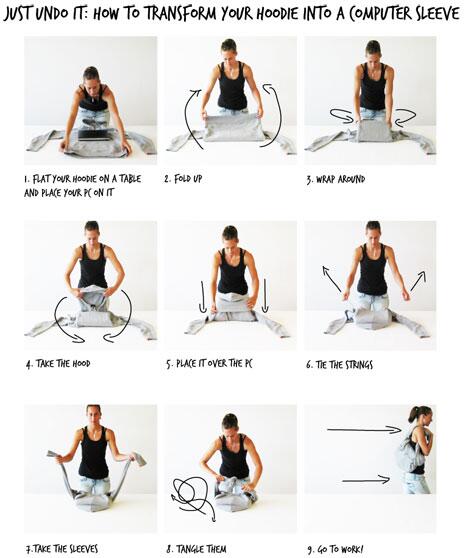 Amazing aren't they?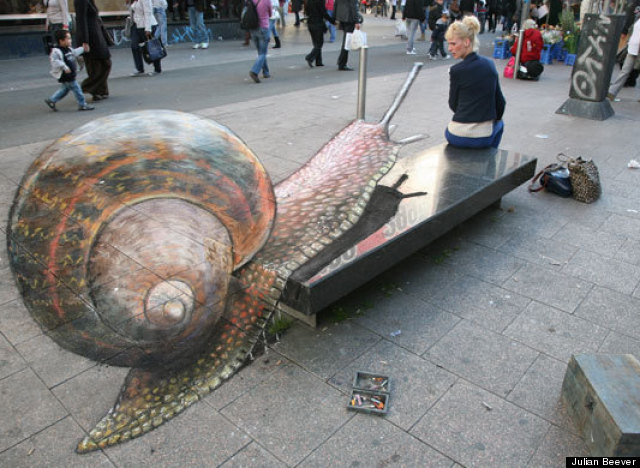 Links We Like