Wellness Wednesday
Hey Framers,
It's finally Fall and what better way to celebrate than making fun and healthy foods!
Stay tuned each week to see what new recipes we have in store for the Fall season.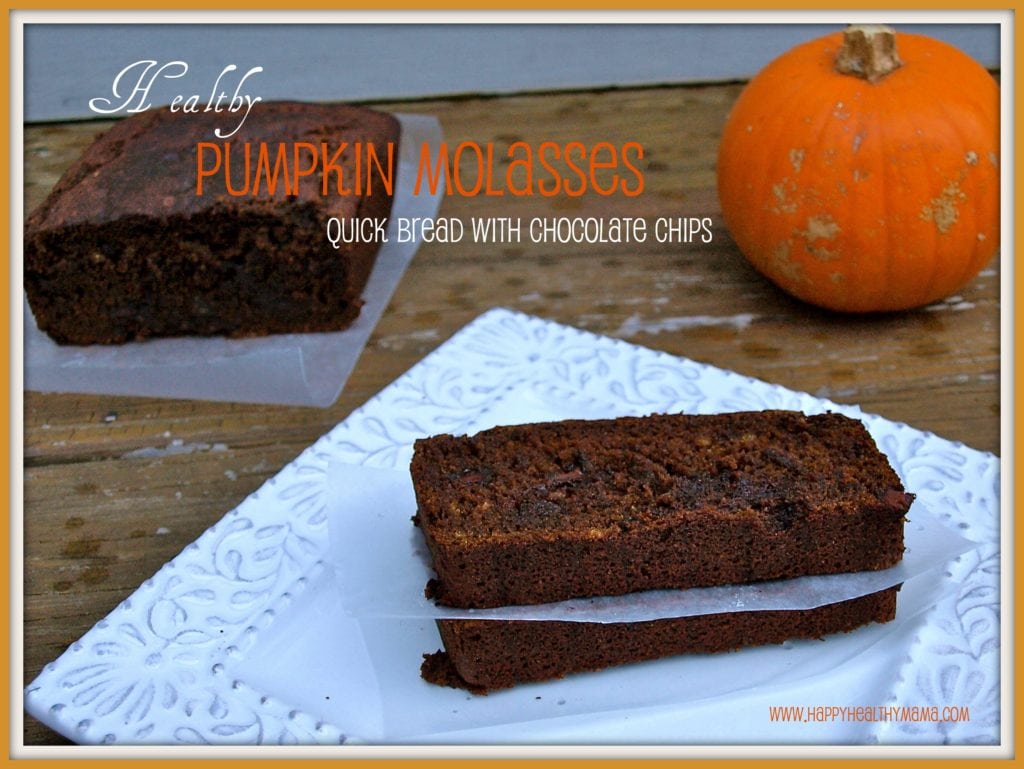 A moist and delicious quick bread that is full of nutrients and perfect for fall.
Makes one standard loaf
Ingredients:
2 cups white whole wheat flour
1/2 teaspoon baking powder
1 teaspoon baking soda
1 teaspoon salt
1 teaspoon cinnamon
1 teaspoon all spice
1/4 teaspoon ground nutmeg
1/4 teaspoon ground cloves
1/2 cup blackstrap molasses
1/2 cup sucanat
1/4 cup unsweetened applesauce
1/4 cup coconut oil, melted, or your favorite oil to bake with
2 large eggs, lightly beaten
1 cup pumpkin puree (plain canned pumpkin, not pumpkin pie filling)
2 tablespoons unsweetened apple juice (or orange juice)
1/2 cup chocolate chips (or make it even more wholesome and use raisins or dried cranberries)
Directions:
Preheat the oven to 350 degrees. Spray a 9 x 5 inch loaf pan and set aside.
In a medium bowl, combine flour, baking powder, baking soda, salt, cinnamon, allspice, nutmeg, and ground cloves. Set aside.
In a separate bowl, combine molasses, sucanat, applesauce, oil, eggs, pumpkin, and apple juice with an electric mixer. Add the dry ingredients and then fold in the chocolate chips.
Spoon your mixture into the prepared pan. Bake until a toothpick inserted in the center comes out clean, approximately 45-60 minutes. (Mine was perfect after 50 minutes)
Let bread sit for 10 minutes, then turn the bread out of the pan onto a wire rack to cool completely. Don't be afraid to have a slice while it's still warm, though.
Nothing beats warm bread fresh out of the oven!
Eat Well Wednesday
Uncategorized