Tuesday Tunes
We hope the beginning of your week has been terrific!
Here are some great tunes from Michele Kitchen
to get you moving…
What music inspires you the most in the classroom and/or in the choreographic process?
I find myself drawn to music from movies I really love. I think that, similar to dance, sometimes everything just comes together in movies and the music can turn a scene into something magical. Those are the kind of pieces that inspire my creative process oddly enough. Either that, or something I find nostalgic for whatever reason.
What are your three favorite tracks to teach a (pick one (or more!): modern, ballet, jazz, hip hop, improvisation) class to?
So many options! I love Lynn Stanford's music for Ballet currently, it's super rhythmical and reminds me of some of my favorite pianists. For my little ones (Creative Movement) this summer I had a mashup: Waltzes from Sleeping Beauty (Op. 66), Fleet Foxes (Winter White Hymnal), various different Charleston tunes from the old Great Gatsby soundtrack.
Man in Me -Bob Dylan
Blue Spotted Tail -Fleet Foxes
These Days -Nico
Hannah Hunt -Vampire Weekend
Vivaldi (all of it)
Bach's Suite Solo for Cello No. 1 in G Major (Yo-Yo Ma)
M.I.A Mango Pickle Down River
Daft Punk Doin' it Right (feat. Panda Bear)
Swan Lake in its entirety
Do you have a 'secret weapon' song or artist when you need go-to inspiration?
It changes, but is pretty consistently my classical favorites (Vivaldi/Tchaikovsky) and at the moment Benjiman Britten.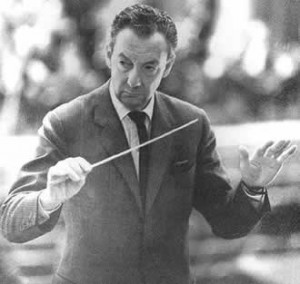 ———–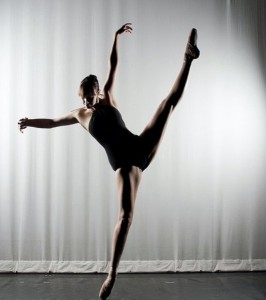 Michele Kitchen, 
originally from Austin, TX, started her formal training at Festival Ballet Atlanta in Georgia. She then continued her studies at Ballet Austin Academy, where she trained in the Pre-Professional Division until graduating in 2006. She received additional training from American Ballet Theater, Pittsburgh Ballet Theater, and Boston Ballet. In 2010, Michele graduated cum laude with a BFA in Dance as part of the inaugural class of Alonzo King's LINES Ballet/Dominican University. While at LINES, Michele had the opportunity to work closely with Alonzo King, Maurya Kerr, Gregory Dawson, Arturo Fernandez, Carmen Rozestraten, Julie Adams, Ben Levy, and Yannis Adoniou. Since moving to Houston, Michele has taught for Houston Ballet, The Clair School, Precision Dance Academy, and Hope Stone. As well as teaching, Michele dances with Earthen Vessels (Sandra Organ) and teaches gyrotonic.
Uncategorized