Links We Like!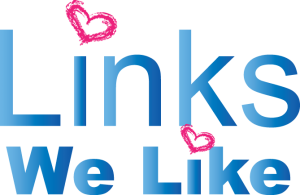 Hey Framers!
So happy to be relaxing this weekend! Hope your Saturday is going well, here are some fun links we liked this week!
As you know from our post yesterday, we LOVE Houston, so of course we wanted to share this article with you about Houston getting it's own hollywood-style sign!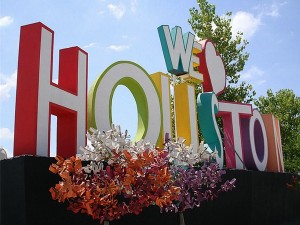 If you're really in the mood to learn more about Houston, check out what the Smithsonian magazine has to say!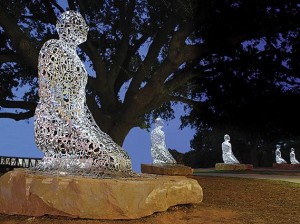 Also from the Smithsonian Magazine: an interesting article on yoga in art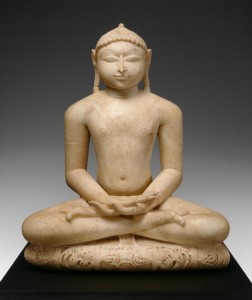 Looking for a weekend getaway?? Consider heading to Marfa, Texas – an art oasis in the desert!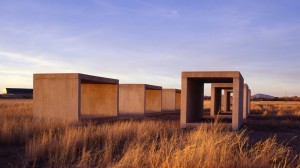 And just for random cyber surfing fun: 
The crazy, creepy evolution of My Little Pony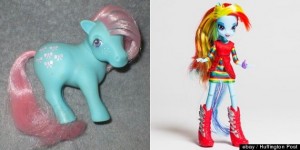 The best sandwich EVER.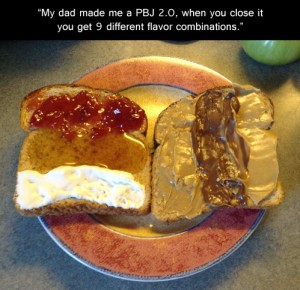 Have a great weekend! Stay tuned for a full week of Frame blogging: MFA Monday and Tuesday Tunes coming soon! 
Links We Like