It's back!
Frame Dance Music Composition Competition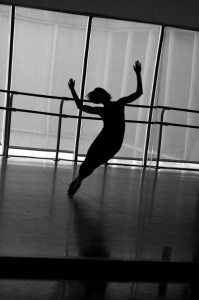 We're calling all composers to submit to our annual music competition, for a chance to find a collaborator for one of our  live dances, and/or one of our dance films. We'll be using the winner's music in one of our pieces for the Spring season.
We do not accept works previously licensed to third-party publishing companies.  This requirement, of course, does not limit works that are self-published where the composer has not entered into a licensing relationship with a third party.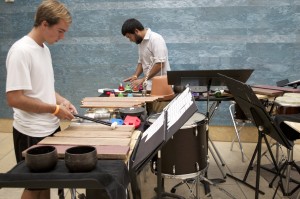 The entry fee is $15.00. Composers may submit one, two, or three pieces.
Submission Guidelines
Works may be written for solo, duet, trio, quartet, or quintet.
Acoustic works that utilize electronic playback are also acceptable.
Electronic music is accepted and encouraged.
Deadline is January 9, 2015
Winner will be announced January 30, 2015 
Past Winners: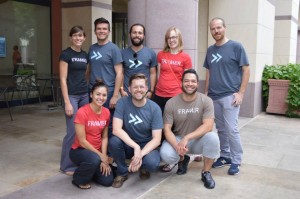 2014
First Place
an index of possibility, for percussion trio
Second Place
Rain Dances, for quadrophonic mixed media
Third Place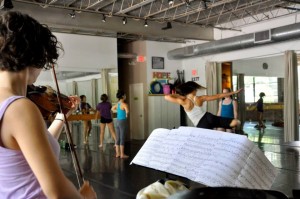 Five Two Tango, for two violins
Film Score Winner*
cliff nesting, for alto saxophone with the sounds of Black-legged Kittiwakes near Seward, Alaska
*Frame Dance is currently in production for an upcoming film, and has selected cliff nesting, as the musical score for the film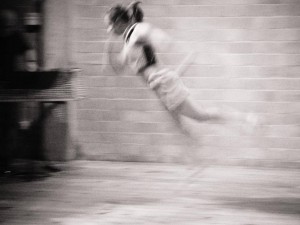 2013 Winner
2012 Winner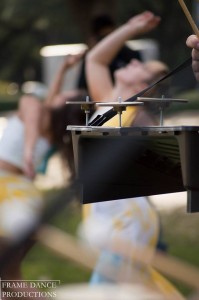 2011 Winner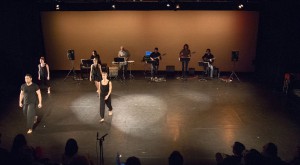 Good Luck! We look forward to presenting your music!