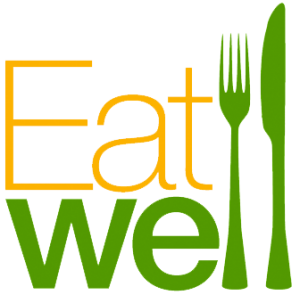 Happy Wednesday Framers!
      Looking for a healthy treat?  
These Raspberry Oat Squares are so delicious and healthy thanks to the 100% whole grain crust and low sugar filling.  These bars also freeze well, so whip up a batch this week and stock up for your holiday parties and goodie giving.  Happy baking!!
           

Raspberry Oat Squares
Crust
1 1/2 cup Rolled oats
1 cup Whole wheat flour
1/2 teaspoon baking soda
1/2 teaspoon salt
1/2 cup sugar (You can also try a sugar substitute such as stevia)
1 chia egg (1 tablespoon of chia seeds + 3 tablespoons of water. Let sit for 5 minutes)
1/2 cup Butter (Vegan friends can use earth balance)
1/4 cup maple syrup
2 tablespoons almond milk
Filling
1 Jar Low Sugar/Reduced Sugar Raspberry Jam (You can use any flavor of jam!)
Directions
Step 1 Preheat oven to 350.Line a 9 x 9 pan with parchment paper.Mix the chia egg (1 tablespoon of chia seeds + 3 tablespoons of water) and set aside
Step 2 In a large bowl, combine all the dry ingredients.
Step 3 In a small bowl, melt the butter (earth balance) in the microwave.Add the remaining wet ingredients (maple syrup, almond milk and chia egg). Stir together
Step 4 Combine the wet ingredients to the dry ingredients and mix well.Reserve 1/2 cup of the mixture for your crust and press the remaining dough into your lined 9 x 9 pan.Press down the dough to make a nice thick crust.
Step 5 Spoon your raspberry jam (or favorite flavor jam) on top of the crust. Spread out evenly.
Step 6 Take the remaining 1/2 cup or oat mixture and sprinkle on top of the filling. Don't worry about it being perfect.
Step 7 Bake at 350 degrees for 30 minutes.Allow to cool, place in the fridge and then cut into bars.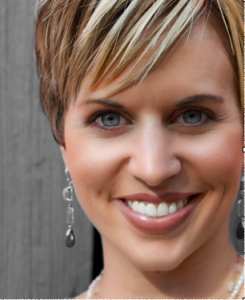 Jill Tarpey is leading us Wednesday by Wednesday into making better food choices and being more healthful. Tune in every Wednesday to get some great recipes and advice from someone who really knows health. In an effort to fuel her passion to serve as well has enhance the lives of others through their nutritional choices, she started Eat Well SA (San Antonio). Her vision is to educate you on how to incorporate a healthy array of foods into your life. Eat Well is not a diet, nor does it embrace any one specific dietary agenda. She also offers customized programs that are educational and teach you the tools you need to maintain healthy, well balanced eating for your busy lives.