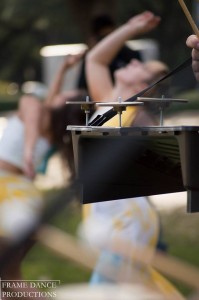 Last week for submissions to the Frame Dance Music Composition Competition!
We're calling all composers to submit to our annual music competition to find a collaborator for one of our live dances, and/or one of our dance films. We'll be using the winner's music in one of our pieces for the Spring season.
We do not accept works previously licensed to third-party publishing companies.  This requirement, of course, does not limit works that are self-published where the composer has not entered into a licensing relationship with a third party.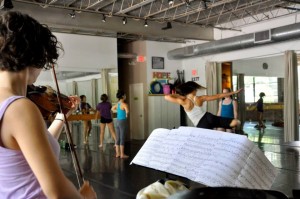 The entry fee is $15.00. Composers may submit one, two, or three pieces for the single entry fee.
Submission Guidelines
Works may be written for solo, duet, trio, quartet, or quintet.
Acoustic works that utilize electronic playback are also acceptable.
Electronic music is accepted and encouraged.
Deadline is January 9, 2015
Winner will be announced January 30, 2015