Links We Like Friday
You lucky ducks, you!  Guest Curator Mary Grimes has found some great links for your Friday.  Check these out, and read more about Mary Grimes below.
An interesting stance on the long standing debate of nature vs. nurture
Both brilliant in their own ways – always nice when you see something so clearly from up close and then see something completely different from a distance.
While perhaps somewhat obvious, still an interesting perspective on choreography.
As always, thank you Mr. Cage.
Something that's been on my mind for while now – my own personal thoughts on life during and after the MFA process
Who doesn't love to watch Jiri Kylian's work?  Just a reminder of how beautiful simplicity can be – a concept that I know I've lost time and time again in my dance making.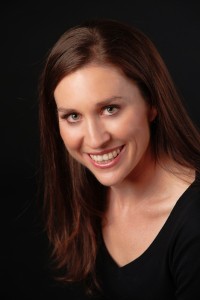 Mary Grimes is a dancer, choreographer, writer, teacher, and working artist living in the Bay Area.  Since receiving her MFA in Performance and Choreography from Mills College, she has started working as a dance writer and critique, writing for such magazines as Dance and Dance Studio Life.  She has had to opportunity to work with accomplished choreographers including Trisha Brown, Yvonne Rainer, Molissa Fenley, and Marc Bamuthi Joseph.  Her choreographer has been presented nationally.  In the future, Mary hopes to continue her work as a dance writer and is excited to see where this path will take her.
Links We Like