Frame Dance Profile: Brit Wallis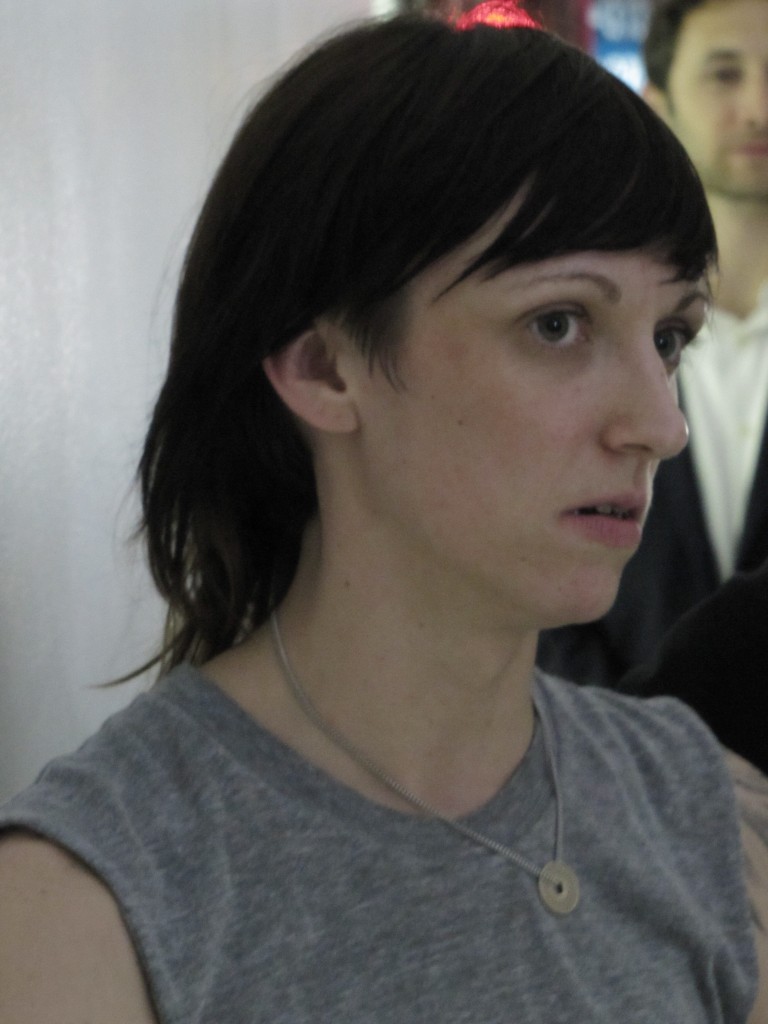 Q:What first brought you to dance? 
My mothers awareness of my need for movement and her desire to get me out of her hair. Ha.
Q: What is your guilty pleasure?
The Carpenters.
Q: What is your favorite meal?
Bacon with a side of bacon.
Q: What is your favorite quote?
"Dance, when you're broken open. Dance, if you've torn the bandage off. Dance in the middle of the fighting. Dance in your blood. Dance when you're perfectly free."
Rumi
Q: What is your hometown?
Alief, TX
Q: What is something most people don't know about you?
People know most things about me.
Tell us a joke.
Two peanuts walk into a bar.
One was a salted.
Q: What Frame projects have you been a part of / How have you been involved with Frame?
I'm a first-timer-framer!
Q: Do you have a memorable Frame Dance moment?
The first "Framed! At The Photobooth."
Interviews