Links We Like!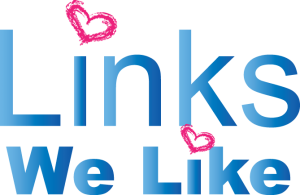 Hope you had a very happy fourth yesterday!
NOW it's the weekend and time to share are favorite links from the week!
Quarter-life crisis?! Here's an interesting article about successful people who had a rough time in their 20's.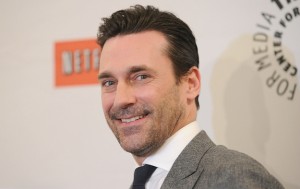 Interesting article about Houston Ballet II. Check it out!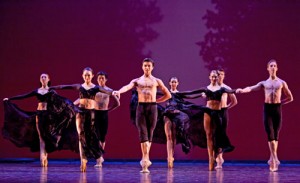 Local dancer and artist, Sarah Lindsey, has a great website! 
Coffitivity is a great new way to generate coffee shop-like music stations to get work done! 
Great performance by local Metropolitan Dance Company! I still need to check out a class at their new space!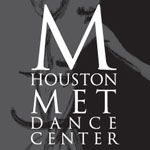 A couple of great articles about are GREAT city, HOUSTON!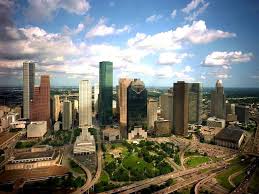 Two Houston restaurant named BEST in the world!
Have a Happy Weekend! 
Links We Like