MFA Monday: Coming Soon!!!
Coming next week…
Sarah Wildes Arnett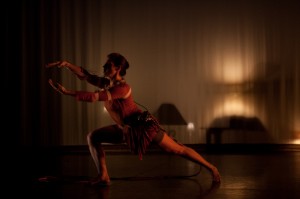 Sarah Wildes Arnett is Founder/Artistic Director of SWADanceCollective and Assistant Professor of  Dance at Valdosta State University in Georgia. She received a Master of Fine Arts in Dance Choreography at the University of North Carolina at Greensboro in 2012 and a Bachelor of Arts in  American Studies from Vanderbilt University in Nashville, Tennessee. Sarah's interests are interdisciplinary as she enjoys integrating her talents  in film-making, photography and music composition into her choreography while also expanding boundaries of genre and style. She continues to perform professionally with various companies and artists in the southeast. Most recently, she has performed and shown work at the MAD Festival (Atlanta), Alabama Dance Festival (Birmingham), NC Dance Alliance Annual Event (Greensboro) and RE:Vision by Forward Motion Theatre (NYC). http://www.swadanceco.com/
Stay tuned for her MFA-related musings!
It promises to be an informative and engaging series, we can't wait!
MFA Mondays