Links We Like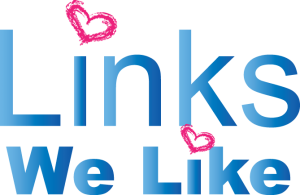 Have a fun Friday with a few fabulous links from Frame: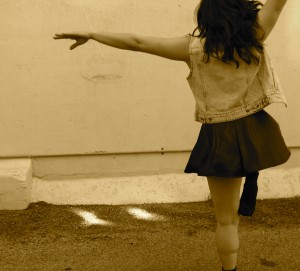 Our past MFA Monday contributor, Angela Falcone, has a new website!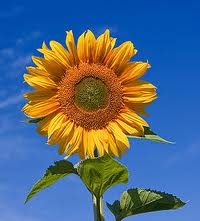 You might like her FIRST short film!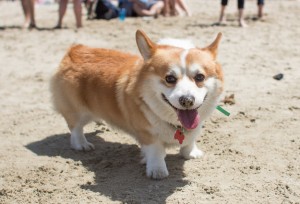 Corgis corgis corgis on a beach! This is what happens when 140 corgis have a beach party!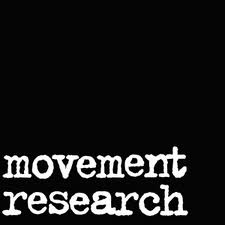 A GREAT read from Dr. Ann Cooper Albright on politics and poetics.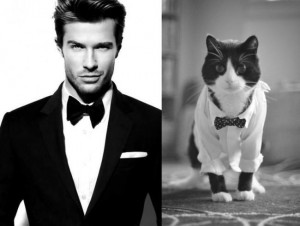 Ok…so who doesn't want to see cats that look like male models?

A modern twist on feminist performance art from the 1960's that is sure to incite debate.  
Happy Happy Weekend!
Links We Like