Links We Like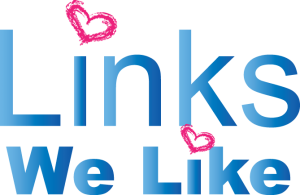 Happy Friday Framers!
Here are some fun links that
helped me survive my finals period!
An adorable owner dances to Grease with her dog, maybe Frame should get a dog?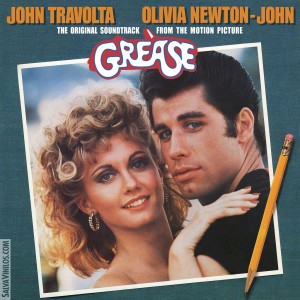 Ever wondered what Disney princesses would be like in college?? I identify with Mulan…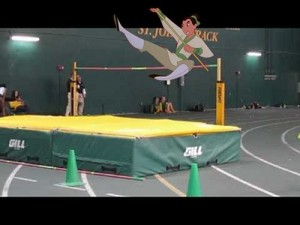 So many beautiful ballerina pictures, careful it's addicting!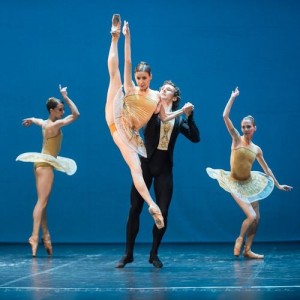 What if Frame's fabulous costume designer Ashley Horn could make costumes with one of the ridiculous fabrics?
Blueberry muffin fabric haha!
Have a very happy weekend! 
Look forward to a new MFA Monday series featuring the fabulous Laura Gutierrez!
Links We Like