Eat Well Wednesday: Cauliflower "Mashed Potatoes"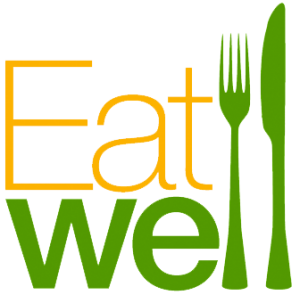 I have a confession…I LOVE VEGGIES!
They really hold the bulk of my diet because not only do they contain some the best nutrients that our bodies need to thrive, but I just love, love, love, them. The taste, the texture, and the many different ways you can prepare them. My favorite way to cook up a batch of veggies is by roasting them, but I as I experiment in the kitchen I discovered a great way to enjoy cauliflower and the best part, it is like eating a big bowl of mashed potatoes, YUM!!
I present to you Mashed Cauliflower Puree.
Here is what to do…
1. Cut the leave off of cauliflower and wash thoroughly.
2. Cute the stem off and break the cauliflower apart into pieces
3.  Steam the cauliflower in a microwave safe bowl with a little bit of water or use a vegetable steam basket.
4. Once the veggie is done, place in a blender, food processor, or Vita Mix.
5. Add about 1/4 cup of milk, throw some salt, pepper and garlic powder in there too and give it a whirl.
6. Blend until smooth.  If it is too think you can always add a splash more milk.
And that's it!!
This dish really does taste like mashed potatoes, as the cauliflower is a starchy vegetable.  Feel free to add some kick to it by slicing up a jalapeno to make a spicy puree or add some cheddar cheese in there for cheesy cauliflower. I served this up with some delicious pork tenderloin and broccoli and it was just plain YUM!!!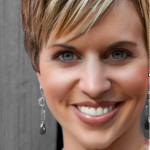 Jill Tarpey is leading us Wednesday by Wednesday into making better food choices and being more healthful.  Tune in every Wednesday to get some great recipes and advice from someone who really knows health.  In an effort to fuel her passion to serve as well has enhance the lives of others through their nutritional choices, she started Eat Well SA (San Antonio). Her vision is to educate you on how to incorporate a healthy array of foods into your life.  Eat Well is not a diet, nor does it embrace any one specific dietary agenda. She also offers customized programs that are educational and teach you the tools you need to maintain healthy, well balanced eating for your busy lives.

Eat Well Wednesday
Uncategorized