Phase 1 has begun!
Graphite, lines, body parts, smudge, time, sequencing, layering,
orchestration, weight, initiation, energy end points, coordinates, point of
view, ground, floor, floor becomes vertical, rolling, shift of axis.
These are words that lend clues to what will be involved in this CAMH piece–yet to be named.  But we are working on that.  So on a smaller scale, I have started to pay with graphite and paper and attaching it to different body parts.  So far the most effective are the wrists and the feet.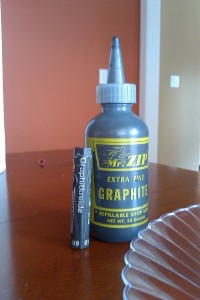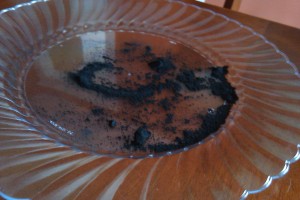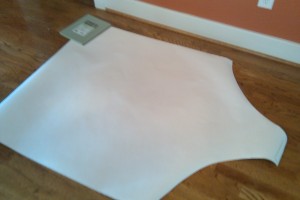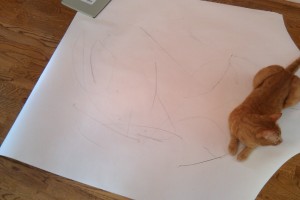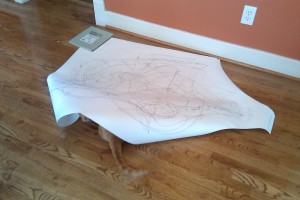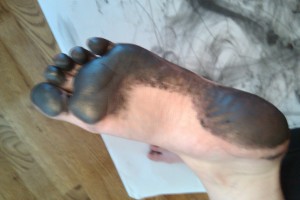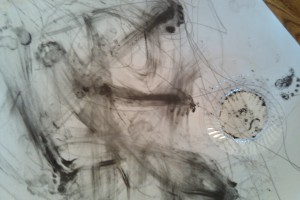 So…what do you do with graphite all over your feet, hands, arms, elbows, shoulders, ankles…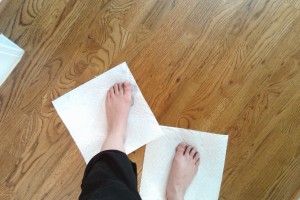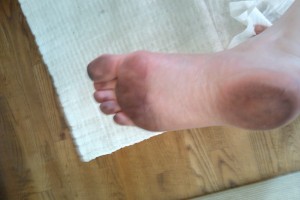 Things I've learned:
1. Graphite is not easy to wash off
2. Cats shouldn't be roaming free during experiments involving hazardous (if ingested) chemicals.
3. Another lucky dancer, other than myself, will be doing the loose graphite on the foot section of the piece 😉
4. There is no flattering way to photograph your own feet.
Uncategorized