MFA Monday: …So what is an MFA anyway?
Hi Framers!
Howdy everyone! I hope you all had a great weekend! Can you believe it's only four days until Thanksgiving?! Wow.
Anyway, this Monday we bring you a little post about MFA Basics!
…So what is an MFA anyway?
A Master of Fine Arts (according to the Wikipedia article) is "a creative degree usually awarded as a terminal degree in visual arts, creative writing, filmmaking, dance or theatre and other performing arts. Coursework is primarily of an applied or performing nature with the program often culminating in a major work or performance."
Other MFA factoids:
Programs typically range from 2-3 years

Requires a bachelor's degree (not necessarily in same area of study as the MFA) prior to admittance
Sample portfolio or audition performance often very important aspect of application
InU.S. an MFA is considered "terminal" because it is the highest degree in its field
…What programs are out there?
Here is a list of 109 MFA Dance programs around the world!
…Which MFA programs are the "best"?
SO many variables to consider, there isn't a cohesive list of rankings. But here are a few schools that are very prestigious:
http://dance.tisch.nyu.edu/object/dance_mfa.html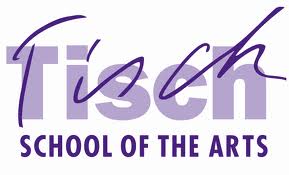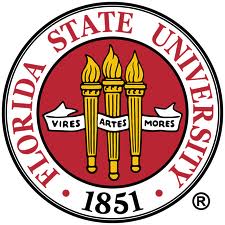 …MFA programs in Texas?
Of course! But only three…
Stay tuned for next week's MFA Monday!
MFA Mondays