Mark your calendars people
February 10, 2011 you have a very important date with us.
Every Thursday, Spacetaker and Boheme host a different local arts group. At this special happy hour, get up close and personal with Frame Dance Productions. Even better, a portion of the proceeds from the event benefits the company. Join us at Boheme located at 301 Fairview in Houston from 5-10 p.m. on Feb. 10.  And that's not all….
Several lucky attendees/drinkers will win free tickets to the premiere of Satin Stitch, our next dance-for-camera work screened at Spacetaker on March 12, 2011.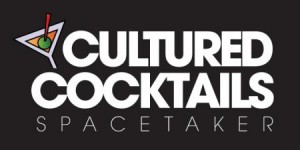 Uncategorized