Links We Like Friday
It's like a little bit of a homecoming.  Back twice in two days.  It's like I'm a blogger or something.  Now, don't get sick of me.
Here are your links you'll like on this Friday.  We made it to Friday!
Are your theater tickets the last thing you think of in an emergency?  Well, maybe you're not alone.  This story urges New Yorkers to remember the arts in the hurricane recovery, and get out and support those artists as soon as possible.  Houstonians are particularly sympathetic to the challenges that the New Yorkers are facing.  I remember when Hurricane Ike came to Houston, I was supposed to dance Steve Rooks' Prophets on the big, beautiful Miller Stage.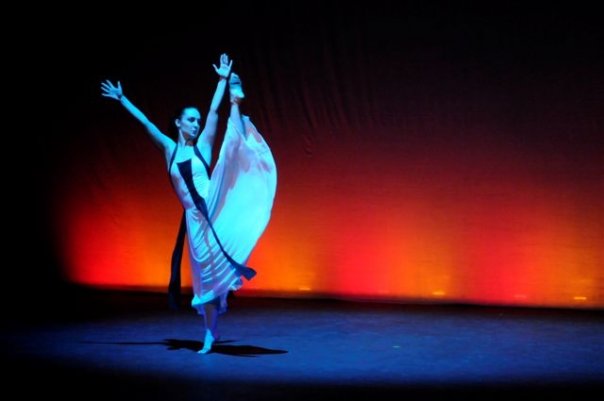 Result:  CANCELLED.
It's the live theater that we're really encouraging, because apparently, Sandy increased the viewers on Dancing with the Stars.
Assessing the damage to NYC's artist studios and galleries.
Where is the New York art community after the hurricane?
Seeing Sandy through a lens of humor.
Be safe, be blessed.
Links We Like