Links We Like
Curated this week by Rosie Trump, who founded the 3rd Coast Festival (and a lot more, see her bio at the end of this post).  This one is all about dance in film.  Lucky us on this fine Friday!!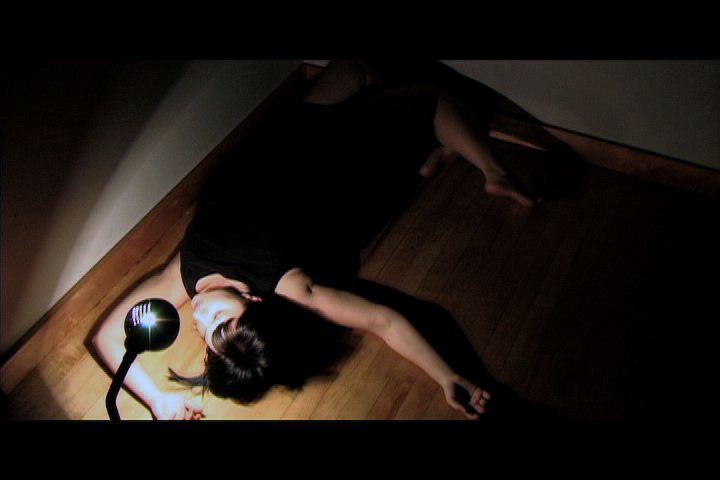 I spend a lot of time thinking about dance on film, so for this week's Links We Like, I thought I would share a few of my favorite "unexpected" dance moments from film.  While not much can top West Side Story and All That Jazz in my choreographic eyes, there is something so amazing about a surprise moment where nothing but dance could do in an otherwise dramatic film.
1. The Madison scene from Bande à part (Band of Outsiders) the 1964 film by Jean-Luc Godard.  This classic will put Mad Men to shame and when the music cuts out—just brilliant!
2. The Twist scene from Pulp Fiction the 1994 film by Quentin Tarantino.  This scene was directly inspired by Godard's Bande à part.  Overrated?  Probably, but the sexual tension conveyed in the scene is ridiculous.
 3. The Wedding scene from The Deer Hunter the 1978 film Michael Cimino.  This is what every wedding I attended before the age 25 looked like.
*Bonus: a few moments of Christopher Walken dancing at the end of the clip.
4. Pina Bausch in Talk to Her (Hable con ella) the 2002 by film Pedro Almodóvar. Before the 3D tour de force, Pina, there was Talk to Her.  I have to share two clips from this film the first is so great because you see Pina Bausch herself performing Café Müller.  The second clip is of the company.
Rosie Trump is on the Board of Directors for Frame Dance as well as a dance choreographer, filmmaker, performer, educator and the artistic director of  Rosie Trump | With or Without Dance, a pick up company with a hybrid practice in dance and video media.   Trump's work stems from an interest in representations of femininity, domesticity, identity and intimacy.   Her films have been presented by Dance Camera West, Dance New Amsterdam, Motion Captured and Anatomy Riot.  She is the founder and curator of the Third Coast Dance Film Festival.  www.rosietrump.org
Links We Like