Links We Like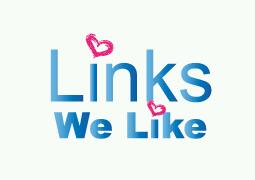 A great article on being an artist and a mother. Complete with spectacular analysis of second wave feminist, Simone de Beauvoir!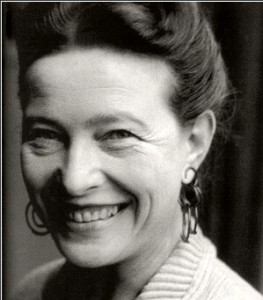 If you haven't already check out our Eat Well Wednesday post for this week!
Check out my version of the recipe: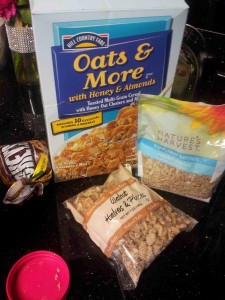 If you don't have the "toasted oats," you can substitute cereal! BUT, use less peanut butter/honey so it doesn't overpower the oats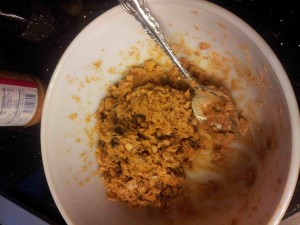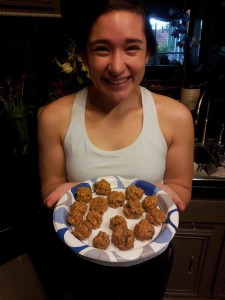 There's only a couple of weeks left to check out the Picasso Black and White exhibit at the Museum of Fine Arts! I went this afternoon and it was FANTASTIC!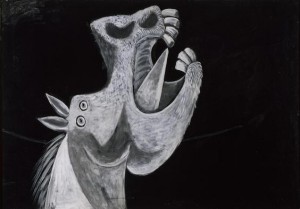 TOMORROW at 4pm there is a lecture entitled: Variations on a Theme: Pablo Picasso and Revisiting Old & Modern Masters that is a great way to learn a little more about Picasso and his work before you see the real thing in person! I found the lecture informative and made me appreciate the art all the more.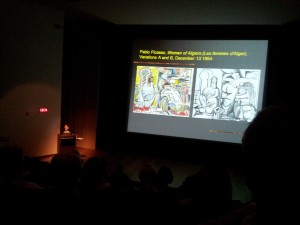 FREE dance shows this weekend: 
Tonight at 8pm: Friends with Benefits party by Freneticore! Free drinks, food, and performance – awesome night ahead!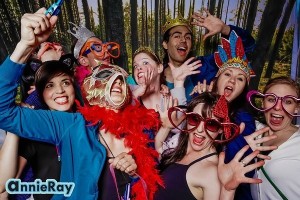 Tomorrow at 2pm and 8pm Erin Reck presents Up for Air, a site specific piece of choreography in Herman park! Your's truly will be making an appearance as well as Frame dancers: Kristin Frankiewicz, Jacquelyn Boe, and Brit Wallis!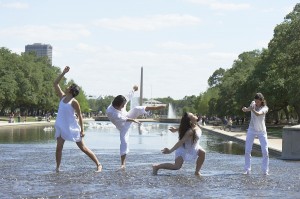 HAVE A HAPPY WEEKEND FRAMERS!
Links We Like