Links We Like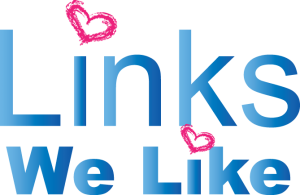 We hope you have a great weekend,
here are some fun links to kick it off right! 
Great article from Dance Advantage on the positive aspects of dancing barefoot. Do you prefer dancing barefoot? In socks? Shoes?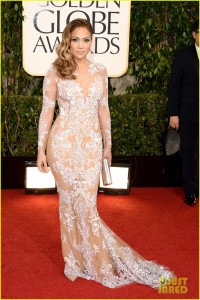 So many prettyyyy dresses… check out the best and worst dressed from the Golden Globes! Which one is your favorite? Leave a comment below! Obviously J.Lo is my fav!
I'm addicted to YouTube dances and this week I fell in love with a new dance company. Check out the beautiful dancing from the Mather Dance Company!

I'm graduating this week from Rice! In honor of this I thought I'd share this fun article on the 16 most famous kids in college. The beautiful Emma Watson is my favorite on the list – which is your's?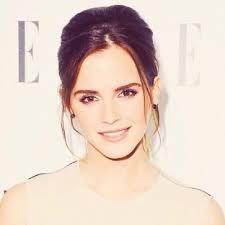 I worked up quite the sweat last night at the second of four Master Classes with Erin Reck at Rice University!  There are two more next week on Tuesday and Thursday that you don't want to miss; it's a great contemporary technique class with a wonderful warmup and unique phrase taught in the middle.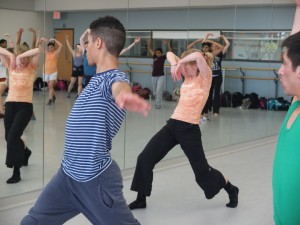 Look forward to a new MFA Monday installment
from Laura Gutierrez next week! 
Links We Like