Frame Dance Music Composition Competition
2013-2014 Frame Dance Productions Music Composition Competition
Note: The deadline is January 3, 2014.
Frame Dance Productions announces its competition to select a piece of music for its upcoming Spring season. Its two-fold purpose is to offer outstanding emerging composers a forum for their recognition as well as an opportunity to collaborate with the dance performance company, Frame Dance Productions. We are looking for completed pieces, or for samples in consideration for a future work.
Submission form and guidelines can be found here:
Submit to Frame Dance Productions

For additional  submission questions please email Lydia.Hance@FrameDance.org.
For more information on Frame Dance Productions, please visit FrameDance.org.
Past Winners:
2013: Robert McClure
2012: Charles Halka
2011: Micah Clark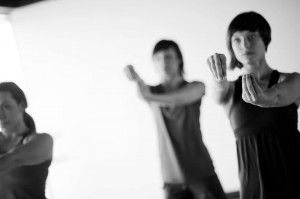 Composers
Performances/Screenings