Eat Well Wednesday!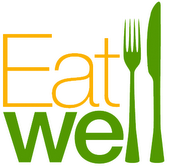 I LOVE carrot cake!  It is by far my favorite cake out there, I will take it over chocolate any day.
I am always looking for a healthy alternative to the delicious treat. Something I can have often and not get off track of my healthy, balanced eating by consuming multiple slices of cake.
The answer: 

Whole Wheat Carrot Cake Muffins

.  They are awesome! They're the perfect handful of sweetness to satisfy that carrot cake craving.
These muffins would make a great snack by themselves or pair them with some Greek yogurt and a handful of almonds and you have a wonderful, well-balanced breakfast.
I hope you enjoy these as much as I do!!!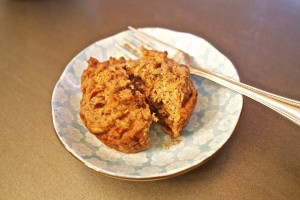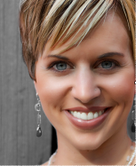 Jill Tarpey is leading us Wednesday by Wednesday into making better food choices and being more healthful. Tune in every Wednesday to get some great recipes and advice from someone who really knows health. In an effort to fuel her passion to serve as well has enhance the lives of others through their nutritional choices, she started Eat Well SA(San Antonio). Her vision is to educate you on how to incorporate a healthy array of foods into your life. Eat Well is not a diet, nor does it embrace any one specific dietary agenda. She also offers customized programs that are educational and teach you the tools you need to maintain healthy, well-balanced eating for your busy lives.
Eat Well Wednesday
Uncategorized