Eat Well Wednesday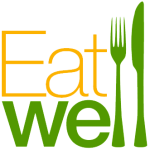 Looking for a delicious lunch recipe?
W

hip up this 

Avocado Egg Salad

 and you have a yummy meal full of heart healthy fats from the avocado and protein from the egg. And with only 4 ingredients, it is easy to prepare and budget friendly too!
Avocado Egg Salad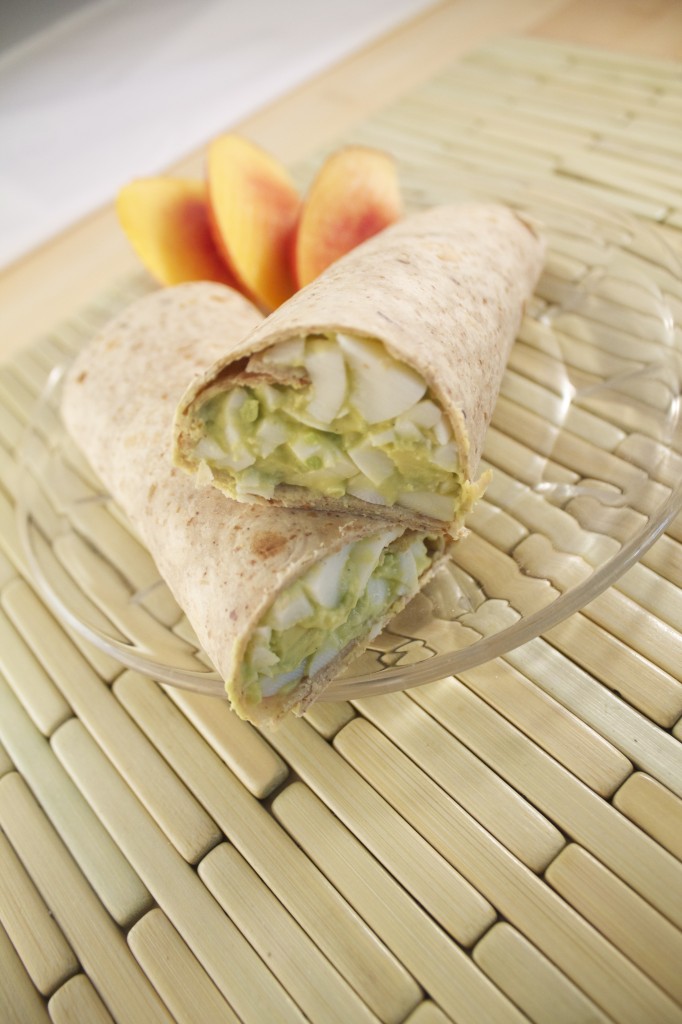 Directions
6 Hard Boiled Eggs
1/2 Medium Avocado
2 tablespoons 0% Greek Yogurt
Salt and Pepper
Ingredients
| | |
| --- | --- |
| Step 1 |  Hard boil 6 eggs, let cool and peel. |
| Step 2 |  In a bowl, add 3 whole hardboiled eggs and 3 eggs whites.Cut eggs into small pieces |
| Step 3 |  Add greek yogurt, avocado, salt and pepper and mix well |
| Step 4 |  Serve in a 100% whole grain tortilla, wrap or on top of a bed of greens |
Enjoy and Be Well!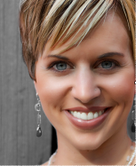 Jill Tarpey is leading us Wednesday by Wednesday into making better food choices and being more healthful. Tune in every Wednesday to get some great recipes and advice from someone who really knows health. In an effort to fuel her passion to serve as well has enhance the lives of others through their nutritional choices, she started Eat Well SA(San Antonio). Her vision is to educate you on how to incorporate a healthy array of foods into your life. Eat Well is not a diet, nor does it embrace any one specific dietary agenda. She also offers customized programs that are educational and teach you the tools you need to maintain healthy, well balanced eating for your busy lives.
Eat Well Wednesday
Uncategorized