Eat Well Wednesday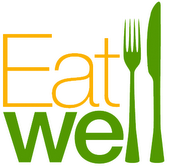 Enjoy, dear Frame Readers!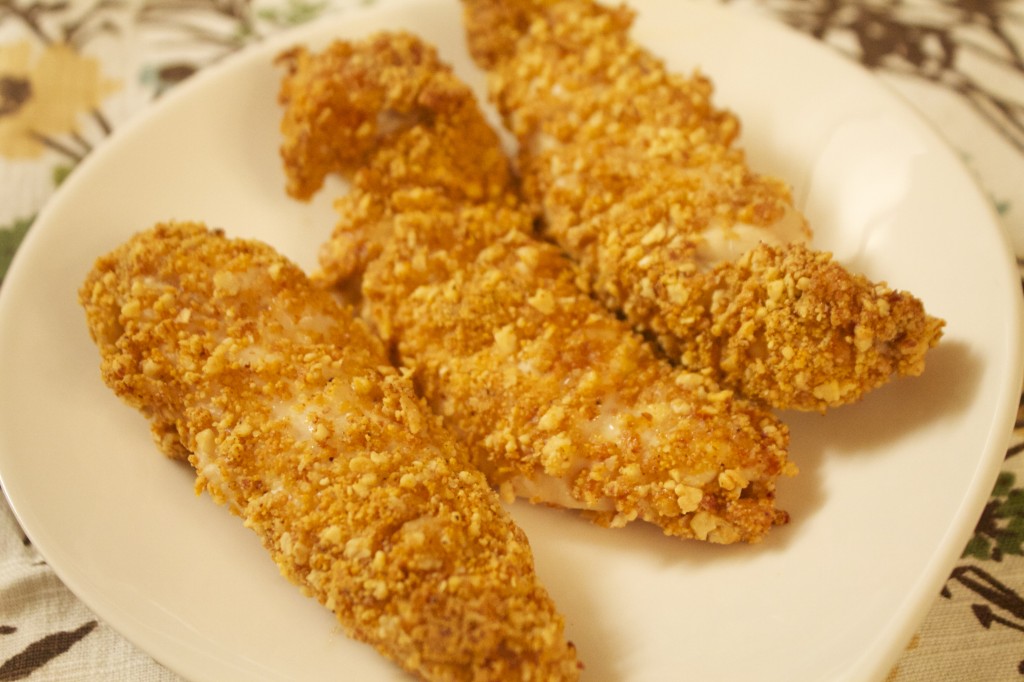 This is one that both kids and adults will love and it is a wonderful alternative to fried chicken tenders and fast food chicken nuggets.
The chicken is coated with a mixture of almonds, whole wheat pastry flour and spices. You simply coat the chicken, bake in the oven, and there you have it!
Pair them with a side of roasted sweet potatoes and some veggies and you have a perfect well balanced meal that we have everyone saying YUM!!!
Ingredients
1/2 cup Almonds
1/4 cup Whole wheat pastry flour
1 1/2 teaspoon Paprika
1/2 teaspoon Garlic Powder
1/4 teaspoon Salt
1/8 teaspoon Pepper
1 1/2 teaspoon Olive Oil
3 large Egg Whites
1lb Chicken Breast Tenders
Directions
Step 1:  Preheat oven to 475 degrees and line a baking sheet with foil. Place a wire rack on the baking sheet and spray with cooking oil.
Step 2:  Place almonds, whole wheat pastry flour, paprika, garlic powder, salt and pepper in food processor and blend until almonds are finely chopped, about 1 minute.Add in the olive oil while processor is running and blend together until well combined.Transfer almond mixture to a shallow dish.
Step 3:  In a bowl, whisk 3 egg whites together and add chicken tenders.
Step 4:  Transfer each tender to the almond mixture and coat both sides well.Place breaded chicken onto wire rack.
Step 5:  Bake for 20-25 minutes or until no longer pink in the center.
Step 6:  Pair these up with a little bit of ketchup (high fructose corn syrup free) and a plate full of veggies and you have a well balanced meal that both kids and adults will love.
Eat Well and Be Well:)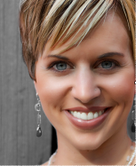 Jill Tarpey is leading us Wednesday by Wednesday into making better food choices and being more healthful. Tune in every Wednesday to get some great recipes and advice from someone who really knows health. In an effort to fuel her passion to serve as well has enhance the lives of others through their nutritional choices, she started Eat Well SA(San Antonio). Her vision is to educate you on how to incorporate a healthy array of foods into your life. Eat Well is not a diet, nor does it embrace any one specific dietary agenda. She also offers customized programs that are educational and teach you the tools you need to maintain healthy, well balanced eating for your busy lives.
Eat Well Wednesday
Uncategorized