Big Range Dance Festival
This week we screen Satin Stitch and perform an excerpt of Mortar, Sylphs Wrote in Big Range Dance Festival. Friday and Saturday at 8pm at Barnevelder Movement Arts Complex. Nancy Wozny wrote this great piece on the program.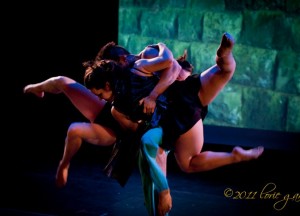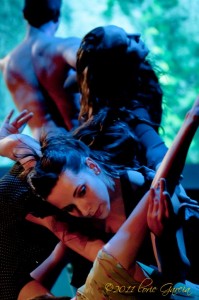 All music we dance to in the festival is by Micah Clark and the photography above is by Lorie Garcie, studio 4d4. We have the best collaborators.
Uncategorized