Be Frame's Valentine!
Support Frame Dance Productions by sending us a

Valentine

!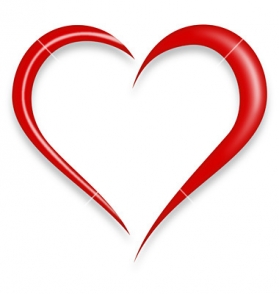 A purchase of this $5 Valentine is considered a donation to Frame Dance Productions, and is 100% tax deductible. Buy 1 valentine or a dozen! Your support helps us create art.
Not in the lovin' mood this Valentine's season?  
Check out what these cute kids have to say about love…
My personal favorite response: "Love is when a girl puts on perfume and a boy puts on shaving cologne and they go out and smell each other." – Karl, age 5                                   My sentiments exactly. 
Uncategorized