An Open letter to the Frame Dancers
Dear Frame Dancers,
This in apology in advance for nightmare I will soon inflict upon you.  Dexterous?  You will be!  Start those finger push-ups.  And start memorizing these: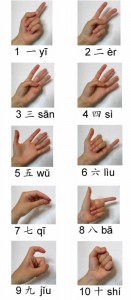 Don't worry.  I only need you to practice numbers 5 through 10.  On each hand.  In cannon, both hands moving at the same rate.  In 6/8 time.  Just a little head's up!
Love,
LPH
Uncategorized