A note from the Director
You know those nights where you can't sleep because you have so much going on in your head that it just won't quit?  And then when you get past that point and and you can't even sort it out because it's just too much?  I had one of those nights last night.  I think I get so emotionally charged (and also driven) that I just can't put the work down at the end of the night.  Some days I'm ready to disconnect, and others….well, others control me and I cannot put it down if I wanted to.
So I thought I'd let you know all that Frame Dance and I are working on.  I tend to like to look at the whole picture before getting started so this will help me sleep tonight as well.  Thank you for that opportunity here on the blog.
1.  Dinner / Dance 19  
This is an upcoming live performance collaboration with chef and writer David Leftwich.  Have you seen those images of the Framers in the gardens?  Well, we are doing an in interactive dinner dance performance where we are gleaning all of our movement from the process of farm to table.  We are studying the movements of farmers, chefs, servers and eaters (you and me).  This is the grand slam event where we'll unveil the fabulous sounds of the Frame Dance Music Competition we announced a few weeks ago. Certainly more details coming soon.
2.  Framing Bodies: SHAMED
Appropriately named, because I feel so shameful for not having this finished earlier.  But then I realize that I'm in the point of this project that I need the process to progress as it is intended, not with me whipping it into submission.  This is the second installment of our Framing Bodies series where we have a diverse cast of movers, community members and Frame dancers write personal stories and we use those as the source material to create a film.  We've shot almost all of it, and I am now piecing together, editing and sorting through this pretty heavy and powerful piece.  Real stories are really the most provocative.  We were so blessed to have photographer Leticia London come out to our shoot.  Here's a little eye candy: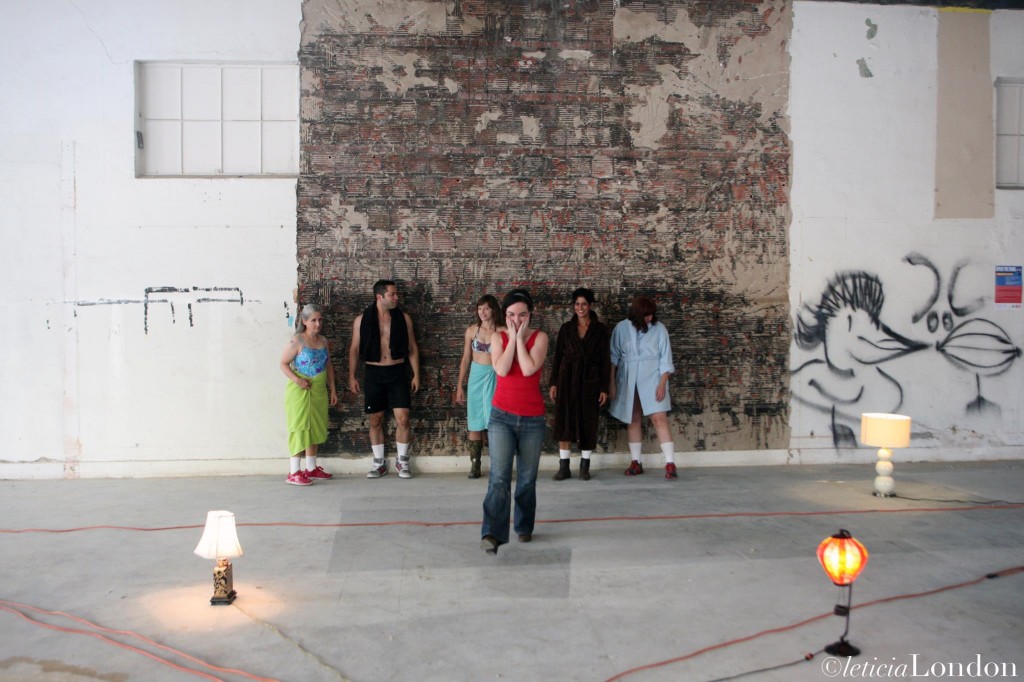 3.  We are Nowhere
This is a project I'm dancing in.  (yay!) I love choreographing and directing and all the movement that comes with that, but I am particularly excited to dance in a piece that is so multi-faceted.  This is Mark Hirsch's master's thesis, and we've started posting his blogs here showing you the development of the technology.  You can follow those developments here.  In this piece music and 8mm film will be reacting to my movement.  Pretty freaking awesome.
As you can see, I have a lot going on in the ol' brain, and there's some anxiety that comes with that.  And then there's the rest of life's work that prevents me from diving into the creative work as much as I want to.  Does this resonate with any of you?  It's just so important to have a creative practice set into your schedules so that you're exercising that part of your mind, so that when you need to get to that creative place in like….uh, 30 seconds, and then switch gears into paying the electricity bill, you can.  I'm preaching to myself.
Take care, and please stay in touch.  Lot's happening.
xo and to art,
Lydia
Uncategorized