Will you join us one week from today?
Look at these dancers– so serious, thoughtful, and hard-working…preparing for our first installation one week from tonight!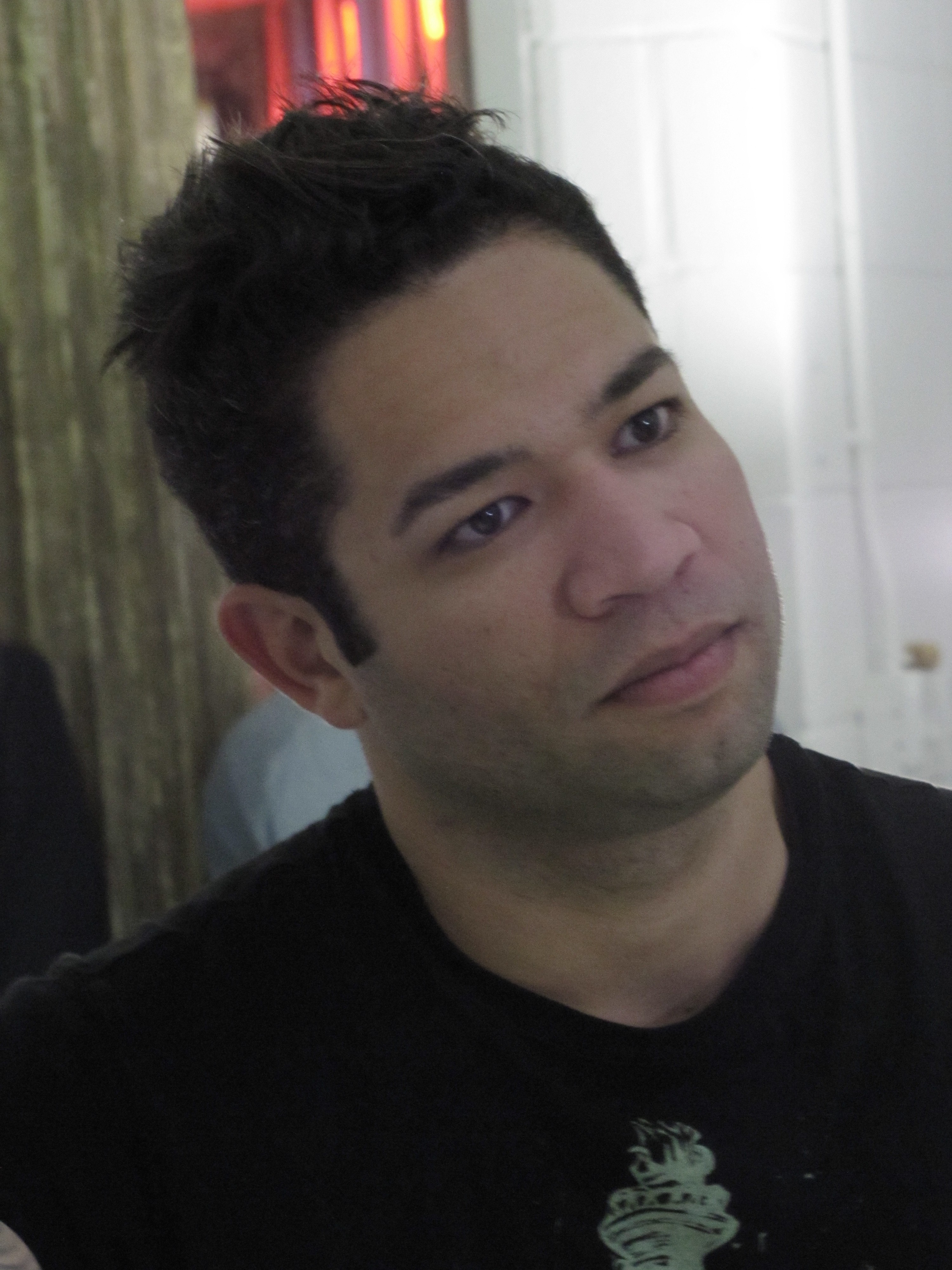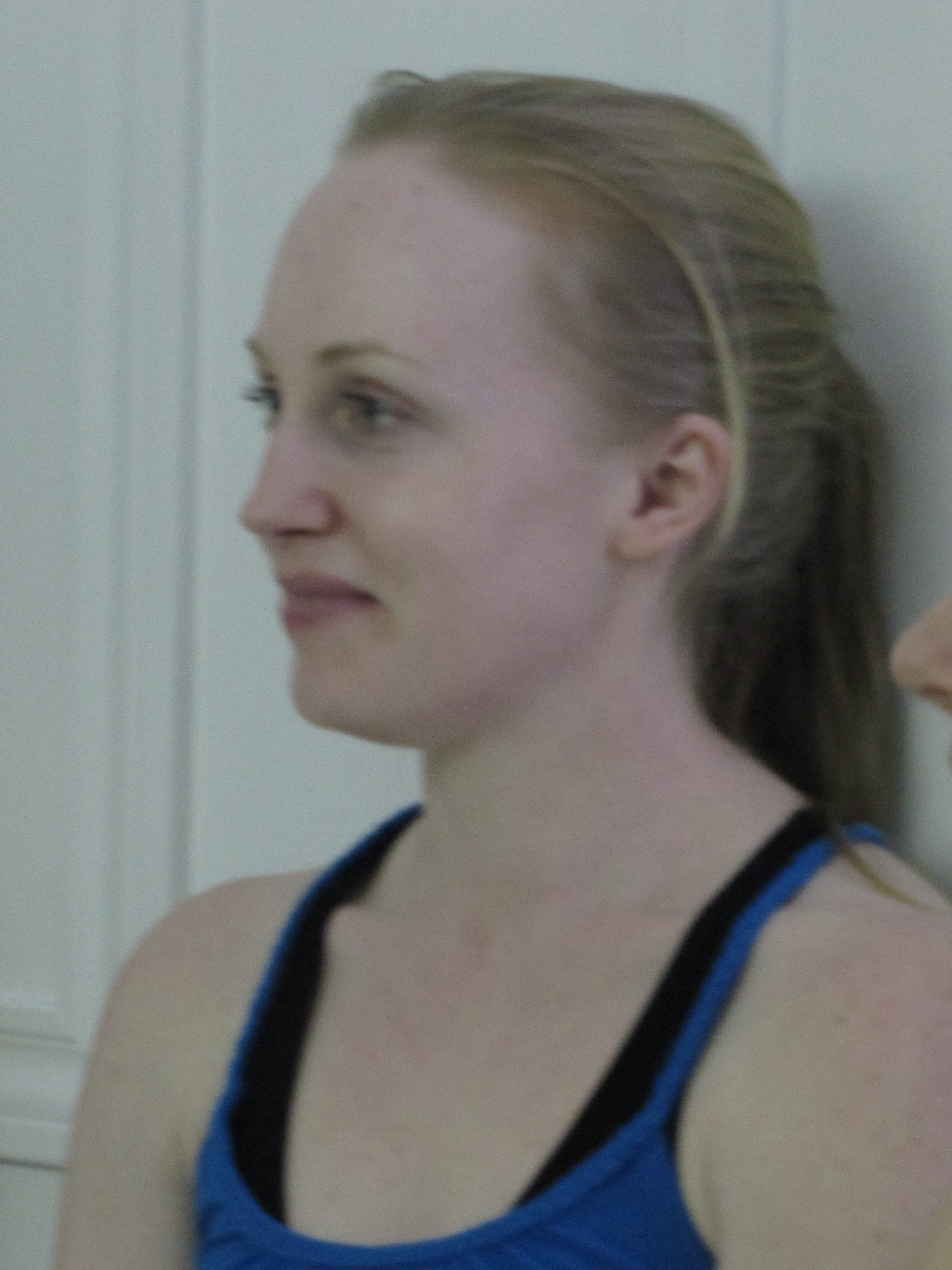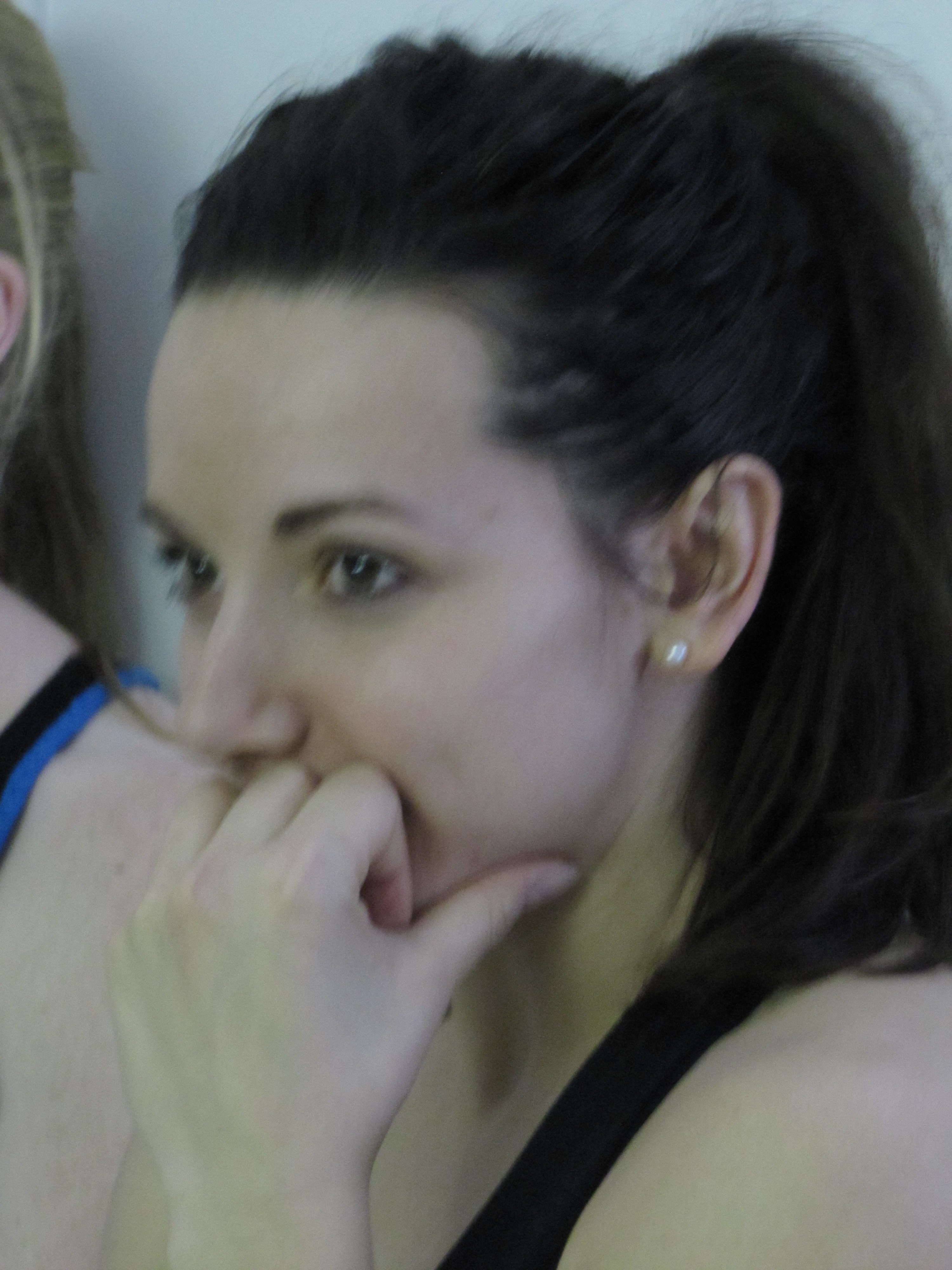 The Photobooth on Montrose.  8pm.  Friday, January 20.  Free.
Framed! at the Photobooth on Montrose
Installation 1
1 week away– mark your calendars
Friday, January 20 at 8pm
Step inside the dance, watch from around the Photobooth, peek in the large windows, and follow the dancers as they move and manipulate the space.
There is no "stage."
The Photobooth on Montrose hosts Frame Dance Productions in a performance series held at the The Photobooth on Montrose. Directed by Lydia Hance, Frame will perform unique live dance installations held on
January 20
February 24
March 30
April 27
8pm each night
Each installation will bring us closer to our Spring show in May 2012, but each will be a show itself. Fun, quirky, and fresh– see you there.The Photobooth on Montrose is Simon Gentry's photo-studio with a twist: a photo-studio and event space in one.
Check out this
article about The Photobooth on Motrose from Houston's glossy Paper City Magazine.
Uncategorized