We're back!
We made our goal of 50 cupcakes, but we would still love any gift or donation to keep us moving and grooving. www.framedance.org/boxoffice
In the coming months I will be writing here about the rehearsal process we just finished in creating Framing Bodies: LOVE ME a brand new dance film. There's a lot to tell about this project, so I will be updating you regularly. The cast is blogging, and I have some spectacular photos to share. I'll give you one picture per day. Click on the image to make it larger. It will be a sloooooow release, and I hope you enjoy seeing the process of this summer's Frame Film. To get you started here are two photos by Lorie Garcia, the phenomenal Frame photographer. Her company is Studio4d4.
Premiere is October 14 and 15, 2011 at Spacetaker at Winter Street Studios.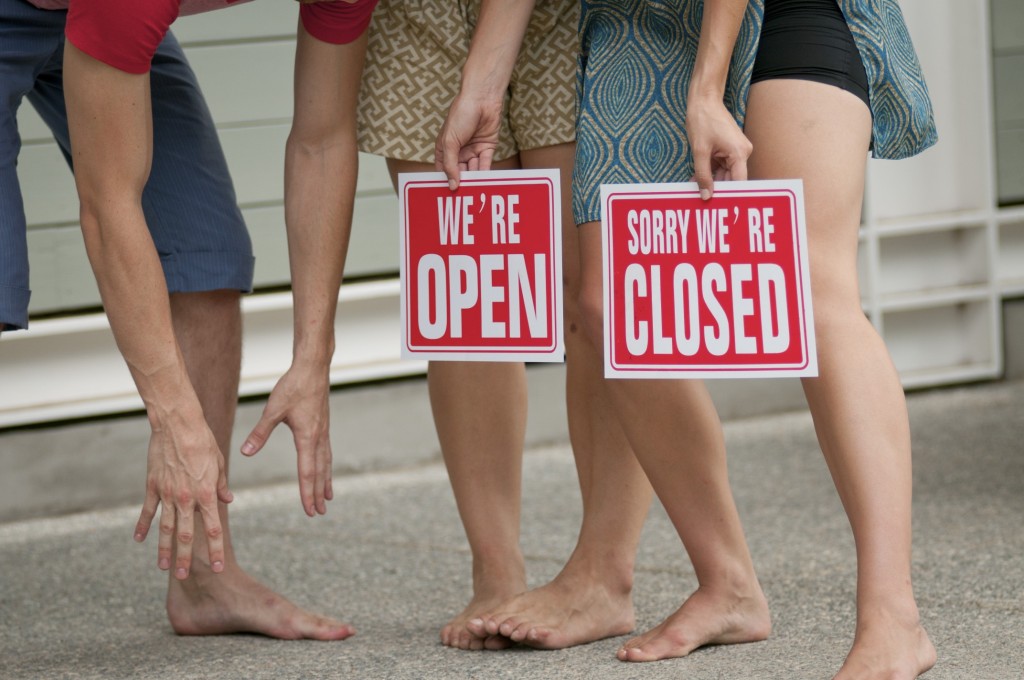 Uncategorized