Happy New Year!  Beginnings are my favorite.  There's so much hope and there hasn't been time for discouragement yet.  There hasn't been time yet for failure or hurt.  There hasn't been time to hurt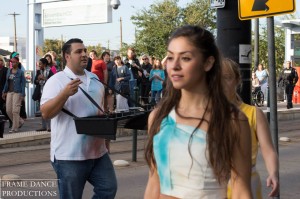 others.  It's clean and everyone is trying to be his or her best self.  I wonder, why can't each new day have the promise of the new year? I think it requires stepping beyond the past.
2014 has been a fabulous year for us at Frame Dance, and so much because of the support of our audience, friends, donors, and family.  It's not easy creating something out of nothing, and now in our fifth year, we feel like we really have something to be proud of.  The dancers and collaborators have worked so hard, and I am truly in awe of how much of themselves they have put into the work we've done.  Sometimes it can be lonely figuring out how, exactly, to lead a new arts organization– how to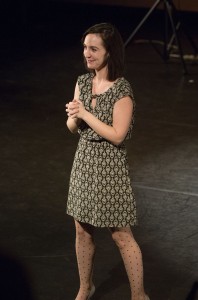 pursue a vision, but be smart and strategic in the practicalities, thinking of the artists and how to challenge them and showcase their strengths, thinking of our community and the art that would enrich it.  There are a lot of moving pieces I consider in how to make Frame Dance a thriving, growing, relevant arts organization serving its community.
The dance we've made has the fingerprint of so many artists.  Frame Dance is a manifestation of dancers, composers, photographers, writers, children, parents, musicians, chefs…(shall I go on?)  It is the manifestation of the board and of myself and the many, many people who have fought for it.  It is the manifestation of those who have given us opportunities, spoken and written supportive words, commissioned new works, and those who have given us a critical eye, and a corrective voice.
While it is cleaner to let go of the past while embarking on this new year, I choose to remember the past, with gratitude and a breath of distance.  Onward and upward, soldiers.  There's more art to be made.  You are a part of it whether you create it, support it, experience it, or share it.  We need all of you.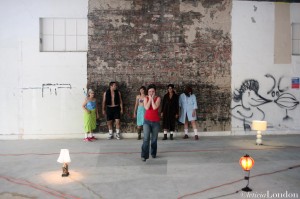 With an expectant heart of gratitude,
Lydia