Points and Coordinates in showcase!
Good morning,
I have some very exciting news. I'm talked about Fieldwork in this blog before. It's the artist work group that I facilitate in Houston. We meet once a week or every other week, depending on the session and show works in progress for peer feedback. Anyway, we have a showcase coming up on Nov. 7 at 7pm for $7 at Barnevelder Movement Arts Complex AND………..
We will be performing Points and Coordinates, the piece that premiered at the Contemporary Arts Museum, Houston. We did a work in progress showing at Spacetaker in August as well. Read a few posts back and you'll find all the fun info and stories about those performances, as well as some pretty spectacular photographs.
So….if you missed it or if you would like to see it again, see you at the showcase!
Can't wait to explore this work again.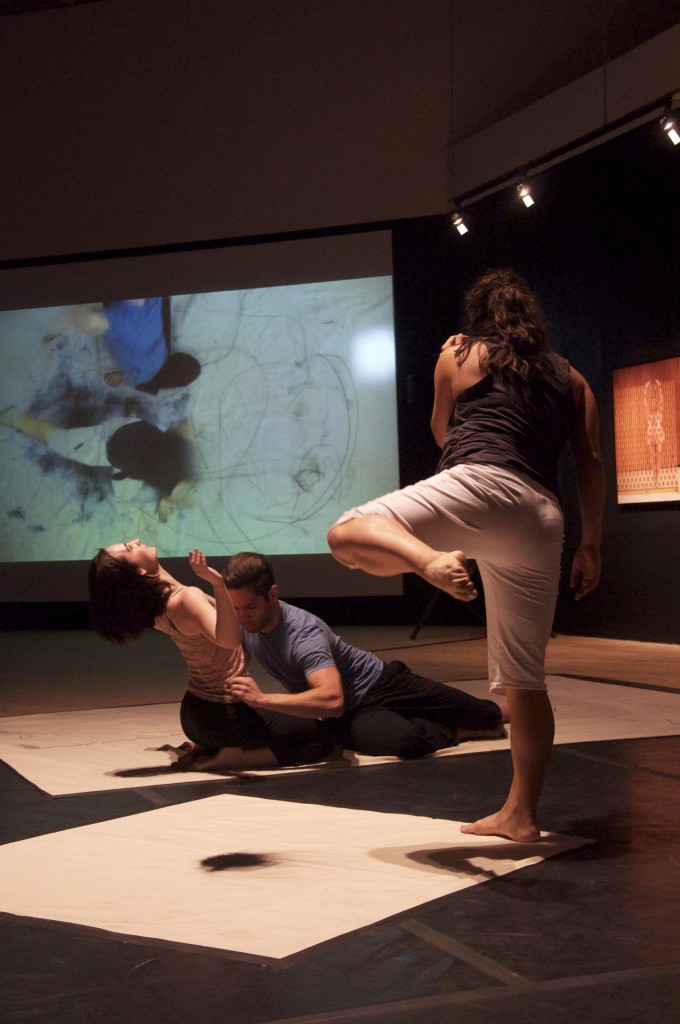 Uncategorized