Please Welcome Lena Silva as Frame Dance's Development Assistant!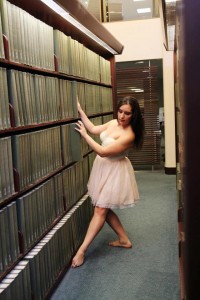 Frame Lovers everywhere, allow me to introduce…..  (yes, this would be the drum roll part)
Lena Silva, our newest member to the Frame Dance crew.  Officially we call her our Development Assistant. We're so excited.  I want you to know how fabulous she really is, so I had her answer a few get-to-know-you questions.  Repeat Drum Roll Here.  Disclaimer:  she's an artsy smarty pants.  So get ready.
Tell us a little about yourself.
I'm originally from Friendswood, Texas and moved to Houston in 2009 to attend Rice University. I'll be graduating this May with a Bachelor's of Art in Psychology and Bachelor's of Art with Honors in The Study of Women, Gender and Sexuality. I've been dancing since I was a little girl but really fell in love with modern and postmodern movement when I joined the Rice Dance Theatre. Rice has also given me the opportunity to write an honors thesis on a topic that I chose: Contact Improvisation and its relationship to feminism and female empowerment. I am so excited to share a little bit of my research on the Frame blog!
What was your first Frame Dance experience?
My first Frame Dance experience was at the Contemporary Arts Museum in 2010 when Kristen, Alex and Lydia performed "Points and Coordinates." I remember marveling at the use of different, but complimentary mediums: an ongoing film, recorded music, live dancers on a white sheet with dark charcoal in their hands. By the end of the dance I wasn't sure what I had seen – a dance? performance art? the transformation of a white sheet? But, I was sure that I wanted to see more!
What are you most excited about as the Frame Dance Development Assistant?
I am most excited about getting to know the Framers and their collaborators and learning from their exceptional skill and creativity. But, I am also so excited to grow and add content to the Frame Dance blog – now I have a legitimate excuse for surfing the web and watching fun YouTube videos!
What's something most people don't know about you?
I really started dancing seriously in high school – as part of the Wranglerette Drill Team. For those of you not from the south, a "Drill Team" is a dance ensemble that performs during half time of football games. That's right just good 'ol fashioned high kicking in a cowgirl hat and boots…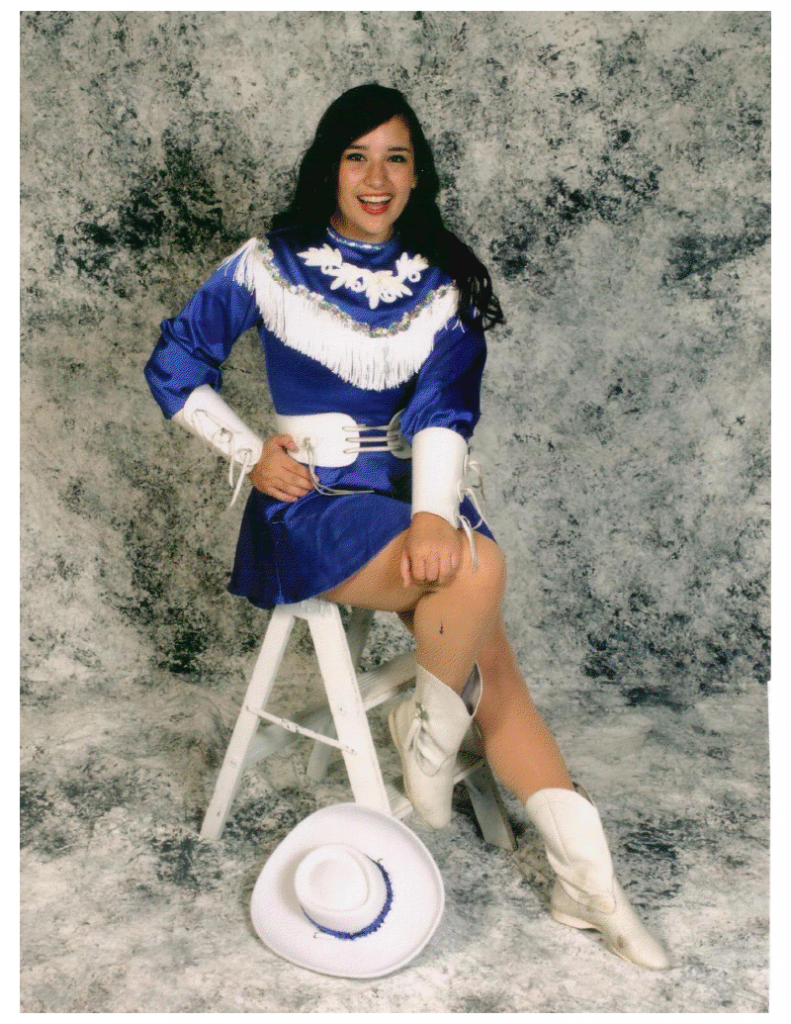 Interviews