MFA Monday
Merry Christmas Framers!  It's a busy, joyful, and sometimes overwhelming time of year to be sure.  We thought we'd give you a little recap of one of our previous MFA Monday arc's today, and you can click the links in the text to read the whole article.  Rosie Trump's arc "So You Think You Want a MFA?", in case you missed it, consisted of three posts.  Here's a quick summary:
The first gives tips on how to choose a good MFA program, and how to negotiate the financial aspects of your graduate school career.  Rosie also cautions against committing to an MFA program if you are at all unsure about your choice.
The second article gives advice on how to take full advantage of your time in graduate school.  She advises about financials and even lays out an example of a 5-year plan of how to make the most of your MFA.
The third and final post discusses the post-MFA life and how to get on your feet after graduating.  Rosie gives ideas for how to create opportunities for yourself in your field.
Enjoy these articles and have a very Merry Christmas!

Rosie Trump holds a M.F.A. in Experimental Dance Choreography from UC Riverside.  She is a choreographer, dance filmmaker and educator.  Her teaching credits include Seton Hill University, Mt. San Jacinto College and Rice University. Trump is the founder and curator of the annual Third Coast Dance Film Festival. rosietrump.org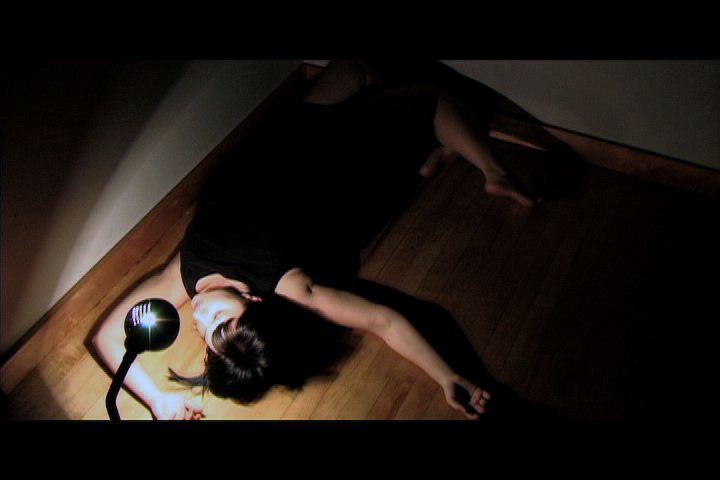 MFA Mondays