Links We Like Friday
Happppppy Friday Framers! 
Here are some fun dance links to help kick start your weekend on the right foot!
It's Dance anywhere day! So find a space and get movin'! Let us know how you found an opportunity to dance today! Participation can be as casual as stopping to spin, shake, or bust a spontaneous move.  Just sign in on the website to update your location.  Do a little dance TODAY, and upload a photo/video to be considered for their upcoming tenth anniversary photo book.
Take time to destress after this long week with these 8 easy tension-busters, dance is last but not least!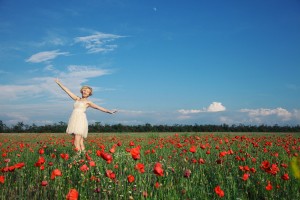 Interesting article from the Contact Quarterly on teaching Contact Improvisation in a Brooklyn High School.
In keeping with my Justin Timberlake obsession, check out this Jezebel article on JT's hair politics.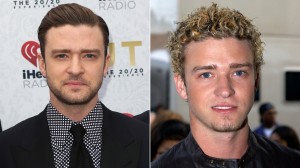 Yayyyy Fridayyyy!
Links We Like