Links We Like Friday!
It's Friday!
It's Friday!
It's Friday!
Finally, we get to share the links we liked this week:
Just your standard tumblr filled with wonderful things related to modern dance… (and SO many prettypretty pictures)
like this one…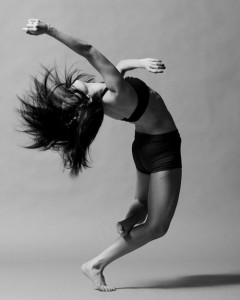 Awesome article recommended by one of our fabulous Frame Board members, Rosie Trump
On the politics of nudity in art, one dancer's choice to break the mold…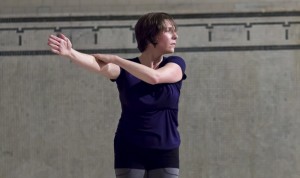 One of the most intricate dances I've ever seen on YouTube!
Choreographed by LA based artist, Matt Luck
Enjoy and Happy Frame Friday!
Links We Like