Links We Like Friday
What is Director Lydia Hance doing next week?  Find out here.
Bizarre story of Houston's vandalized Picasso.
What do you all think of this article on challenging the status quo in the non-profit dance world?
Tap is Music, found on Dance Advantage. 
And here's a pic from CONTEXT.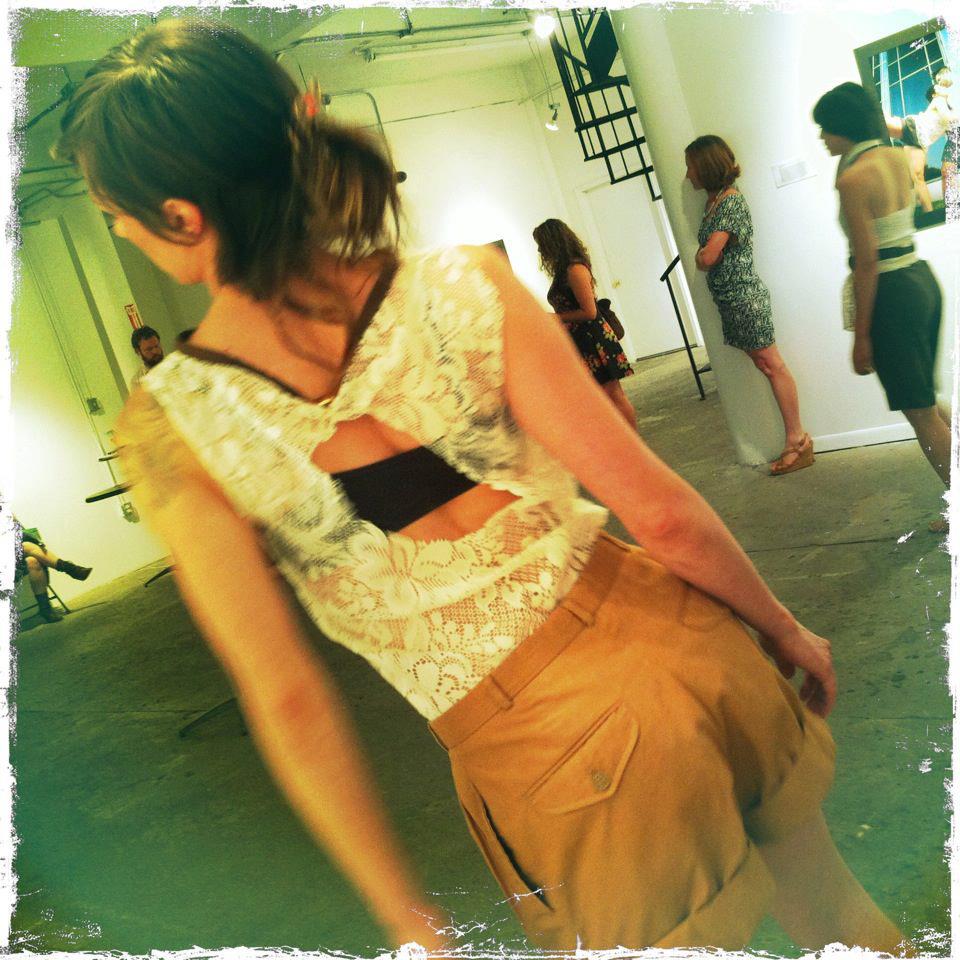 Links We Like