Links We Like Friday
You're in for a treat.  Links We Like Friday is guest curated by Mary Lane this week.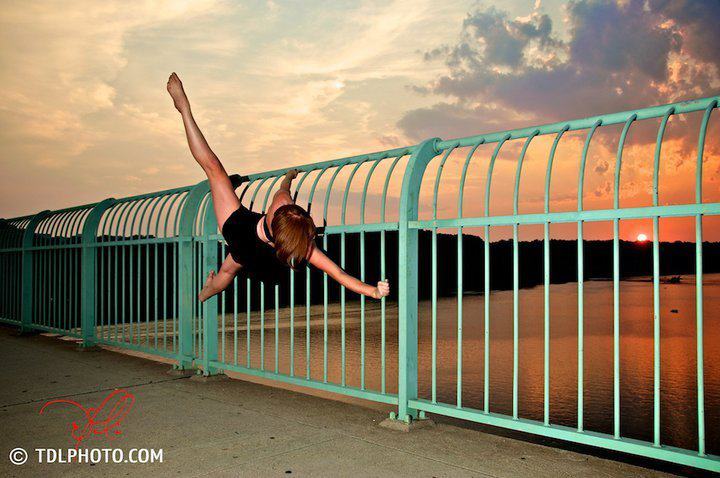 This is just fun
http://www.youtube.com/watch?feature=player_embedded&v=BiViJkz10nw#!
The 2012 Local Dance Commissioning Project from the Kennedy Center in Washington DC have been announced. Congrats to Sydney Skybetter (http://www.skybetter.org/_ and Paul Emerson (http://www.companye.org/)
This is an old one, but a favorite. I find myself watching it every few months. (I started it from the good part) http://www.youtube.com/watch?v=JF5VDdHJsw4#t=0m38s
Mikhail goes "click" http://www.washingtonpost.com/lifestyle/travel/dancer-mikhail-baryshnikov-turns-his-camera-on-fellow-dancers-in-miami-photography-exhibit/2012/02/23/gIQAQVbaVR_story.html
Here is another one I find myself watching over and over again http://www.youtube.com/watch?v=shf7i0UQKog. This comes from husabnd and wife team – Kaeja Dance – who are creating some of the most interesting dance film work out there. Check out more of their stuff here: http://www.youtube.com/user/kaejadance
Mary Lane has been an independent choreographer in the Washington, D.C. region
for several years and in 2009 she established Unevenlane.
Lane began her movement training early in life, and as a two time attendee of The
while still in high school. In conjunction with her dance training, Lane also studied
the violin as a young child. Though she eventually abandoned her music lessons in
favor of spending more time in the dance studio, her intrinsic respect for musical
composition remained as a defining element of her dancing. Her choreographic
works are influenced by her focus on developing a physical relationship with the
music – layering movement on top of rhythms, scales, motifs and themes – to create
a unique partnership between music and movement that engages the audience on a
deeper level by syncing their visual and auditory senses to create a larger and more
meaningful experience.
Lane has had the opportunity to train and work with
Gerri Houlihan
, Jeffery
Dawn Stoppiello (
Troika Ranch)
, Nataly Kasporava (Kannon Dance), Dana Tai
Lane's work has been presented throughout the Washington, D.C. area as well as in
Lexington, Virginia and Phoenix, Arizona. In addition to directing Unevenlane, she
Theatre
, located in Lexington, Virginia.
Links We Like
Uncategorized