Links We Like!

Hey Framers!
It's Friday! It's Friday! It's Friday!
Whewwww it's be a loooong week, but it's finally the weekend! What better way to start than to peruse a few links we liked from this week??? Enjoy!
A beautiful series of photos in honor of 50 years of Texas Ballet Theatre.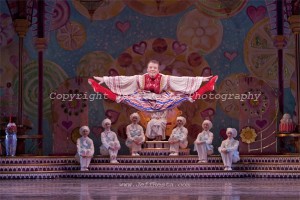 If you haven't watched this great video of an afternoon with Frame composers, do it NOW!
 Get pumped for Ecouter coming June 28-29!!!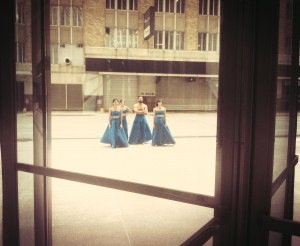 A great list of "Angel" startups – how many do you recognize?? See all the up-and-comers of data, electronics, cooking, education start-ups!
This will make you swoon from cuteness!!! An adorable 2 year old and his father perform "Don't Let Me Down" by the Beatles.
A little random, but it made me smile because everyone is a dancer!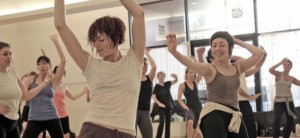 Long live Chicago the musical and its inspired dance numbers!!!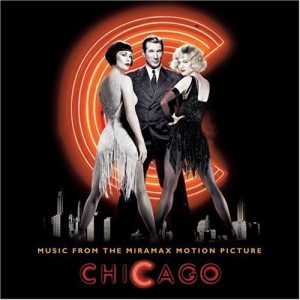 Have a Happy Weekend!
love
Frame
Links We Like