Links We Like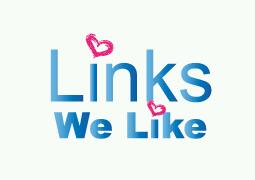 Hey Framers! Happy Friday! Kick off the weekend right with a few fabulous links that we like!
If you're ever in Bridgeport, Connecticut check out Bloodroot a feminist collective that functions as a restaurant. Anybody know of any restaurants like this in Houston? Maybe we could start an artists collective restaurant… yum!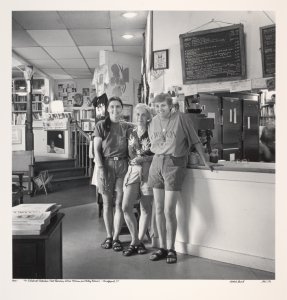 If you've read Links We Like before, you know that I'm a little infatuated with Justin Timberlake here is a mashup between J.T. and Daft Punk.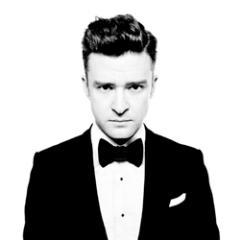 Requisite dance YouTube videos that always provide for endless procrastination:
This first one isn't a YouTube video, but it is a vimeo featuring Frame composers for our upcoming event Ecouter June 28-29 at 8pm, stay tuned to buy your tickets!
A great hip-hop routine featuring award-winning Les Twins helped me procrastinate some of my work this week.
The inspirational and hilarious Montrose roller blading man. Have you seen him?
And of course, each week I try to find a new dance company to be obsessed with and this week was no exception: BARE Dance Company of NY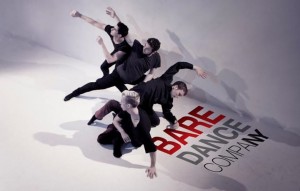 Of all the cities in America Houston is second fastest growing! Proud to be a Houstonian!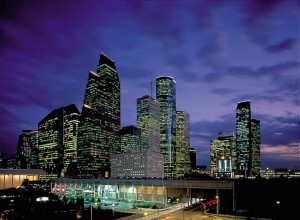 And last, but not least, A Letter From Your Dance Teacher. This article appeared in Huffington Post last week and I wanted to bring it up again because, frankly I didn't really like it that much. I find that it oversimplifies the issue of asking for feedback and humbling oneself in dance class by making it a generational issue rather than a very big issue that effects just about all people (artists or otherwise). Thoughts?
Links We Like