Links We Like!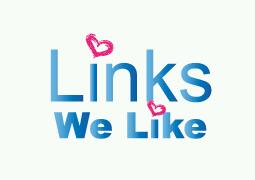 Happy Friday Framers!
Here are my favorite links from this week!
What could be cuter than babies covered in baby bull dogs??? Nothing.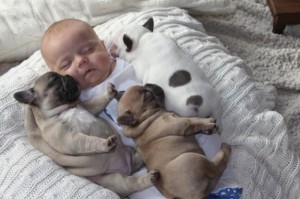 AWESOME opportunity! Apply now to be the first Artist in Residency at Rice University! Here's the application.
speaking of Rice… COME SEE me dance in the Rice Dance Theatre Spring Show Organic Motion! Rumor has it that Frame Director, Lydia Hance, will be there Saturday night!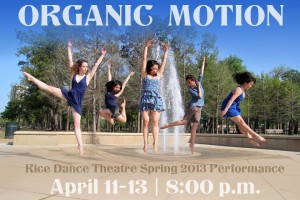 I'm still obsessed with these two, featured them a couple of months ago for Links We Like but I have to do it again.  Another fabulous duet featuring Emily Shock and Matt Luck! I should be embarrassed to admit this but I actually stalked Emma's twitter.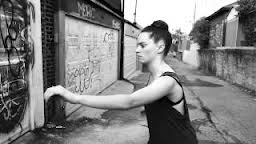 Have a great weekend!
Links We Like
Uncategorized