Eat Well Wednesday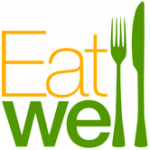 Today is the day that millions of "diets" begin and tomorrow is the day that millions of "diets" fail.  The good news is that you don't have to "diet" to be healthy, happy, balanced and full of life!
Sure, the holidays introduce more sugar into our diet.  We consume more treats and drinks that normal, but you don't have to give in and surrender to a life of sugar crashes and tight pants.
Instead starting a "diet" today, set the intention to fill your plate with vibrant, colorful, nutrient dense foods.  The glowing effect it will have on your body will be reason enough to continue eating a balanced, array of natural and whole foods.
The perfect way to jump start your New Year is with this delicious Kale Salad.  Kale is a superfood, jam packed with vitamin, minerals, and fiber.  The lemon is a great detoxifying ingredient, and the avocado adds a punch of heart healthy fat to keep your skin glowing and your hunger at bay.
        Kale Salad with Avocado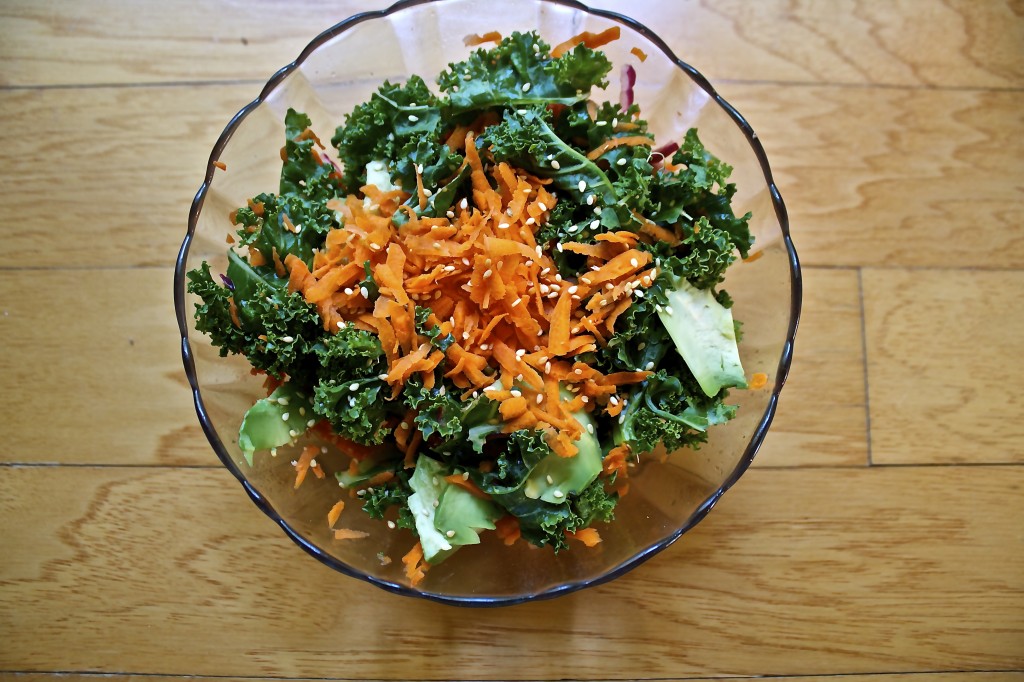 1 bunch kale

1 cup grated carrots

1/2 avocado (peeled and chopped)

1/4 cup sliced red onion

1 juice of lemon

1/2 teaspoon Bragg's liquid amino acids (Reduced sodium soy sauce would also work)

1 teaspoon Sesame seeds
Directions
Step 1:  Chop kale and red onion.  Grate 1 or 2 carrots.
Step 2:  In a bowl, combine kale, carrots, avocado.  Add lemon juice and Braggs.
Step 3:  User your hands or a spoon to massage salad ingredients together.  Massage the kale and other ingredients until well coated.  If you like your kale a bit more tender, feel free to let it sit and marinate for about 10 minutes.  Sprinkle with sesame seeds and enjoy.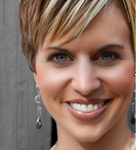 Jill Tarpey is leading us Wednesday by Wednesday into making better food choices and being more healthful.  Tune in every Wednesday to get some great recipes and advice from someone who really knows health.  In an effort to fuel her passion to serve as well has enhance the lives of others through their nutritional choices, she started 

Eat Well SA

(San Antonio). Her vision is to educate you on how to incorporate a healthy array of foods into your life.  Eat Well is not a diet, nor does it embrace any one specific dietary agenda. She also offers customized programs that are educational and teach you the tools you need to maintain healthy, well balanced eating for your busy lives.
Eat Well Wednesday
Uncategorized