Eat Well Wednesday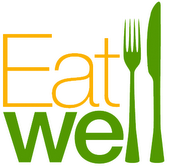 Cabbage is such a wonderful vegetable and often forgotten about.  Not only is it full of fiber, it is also a great detoxifier and gets the blood moving and circulating throughout the body.  Cabbage is also very affordable, one of the most cost friendly vegetables out there, so don't miss out on this refreshing citrus cabbage salad.  Your wallet and your waist line will thank you!
In an effort to get more cabbage in our diets, I made this dish………
         Citrus Cabbage Salad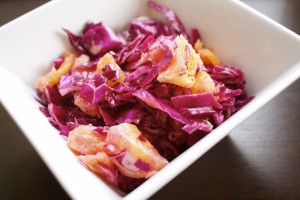 Looks Yummy, huh? Gather up these ingredients and follow these simple directions to make your own nutrient-dense, refreshing salad.
Ingredients
1/2 large Head of Red cabbage
1 medium Orange
1 tablespoon Olive Oil
1 tablespoon Apple cider vinegar
1 tablespoon Lemon juice
Dash Chili powder
Directions
Step 1 Slice cabbage as finely as possible.
Step 2 Peel orange and slice into 1/2 inch segments.
Step 3 Add cabbage and orange slices to large bowl. Toss with olive oil, apple cider vinegar, lemon juice, and a dash of chili powder.
Step 4 Let sit in the fridge for a while to marinate or serve immediately.
The ingredients are simple and besides the red cabbage, probably already in your fridge/pantry.
If you use a whole head of cabbage, it makes a ton of salad, so I suggest making it for your next potluck and share with friends.
Eat Well. Live Well. Be Well.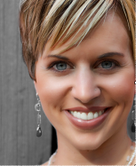 Jill Wentworth is leading us Wednesday by Wednesday into making better food choices and being more healthful. Tune in every Wednesday to get some great recipes and advice from someone who really knows health. In an effort to fuel her passion to serve as well has enhance the lives of others through their nutritional choices, she started Eat Well SA(San Antonio). Her vision is to educate you on how to incorporate a healthy array of foods into your life. Eat Well is not a diet, nor does it embrace any one specific dietary agenda. She also offers customized programs that are educational and teach you the tools you need to maintain healthy, well balanced eating for your busy lives.
Eat Well Wednesday
Uncategorized