CAST MEMBER: Rosie Trump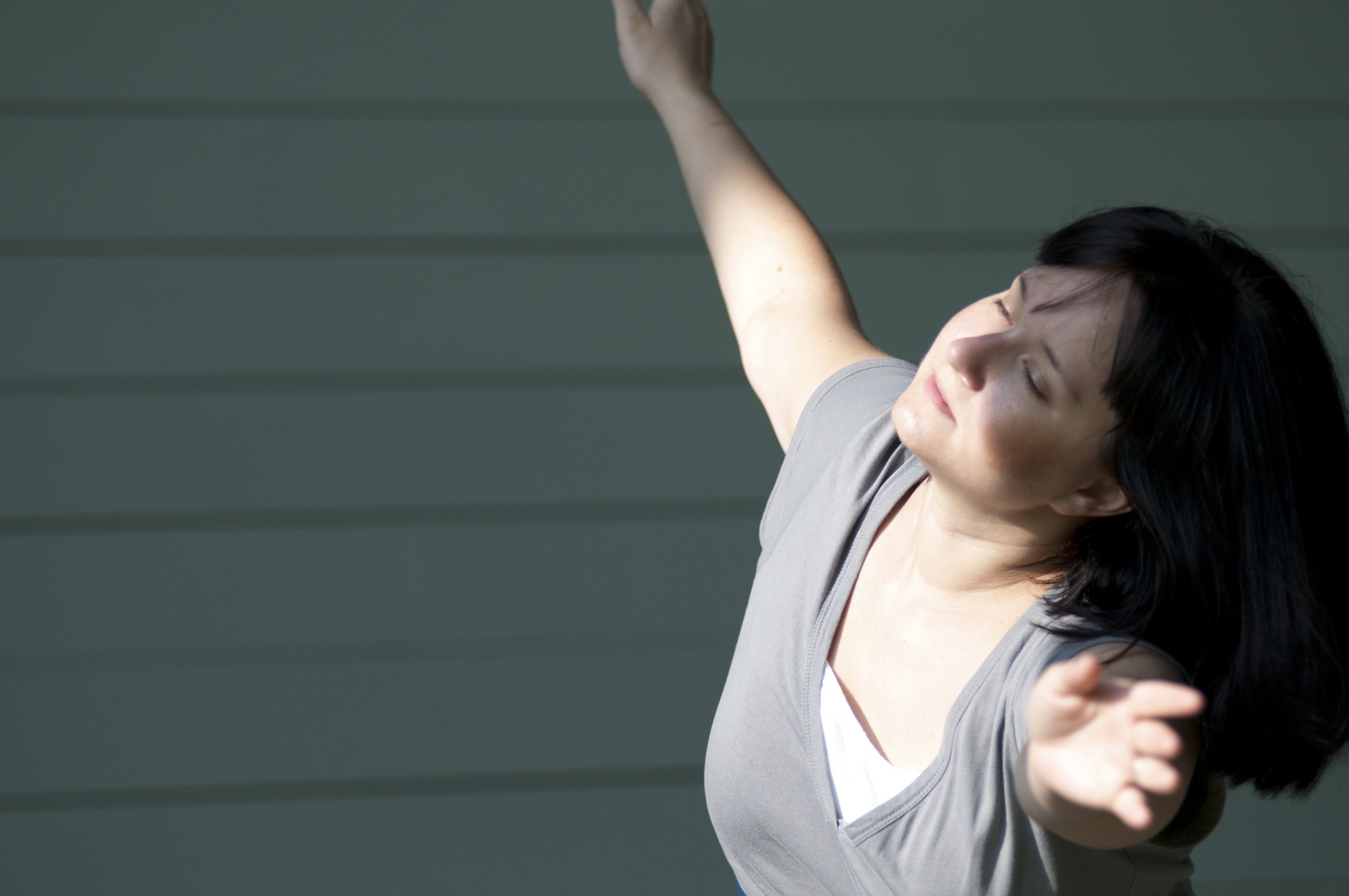 This week we wrote on 'privacy becoming isolation' and dissected the material to identify short passages that were challenging to read.  We then took those small chunks of text and began moving as we spoke them, walking at first, but then letting mico-gestures and movements erupt out of the rhythm of repeating the words.  In short, letting the movement impulses of the body, articulate alongside the spoken words.
What I really liked about this exercise was how easy it was for me, once we began moving, to transport myself right back to the time, place and mindset I was in during the time I had written about.  I could see myself standing where I stood back then, asking the same questions I asked. I could see so perfectly the colors in the room and the objects around me, despite the occurrence happening nearly five years ago.  It was all so suddenly vibrant and at the tip of my muscle memory.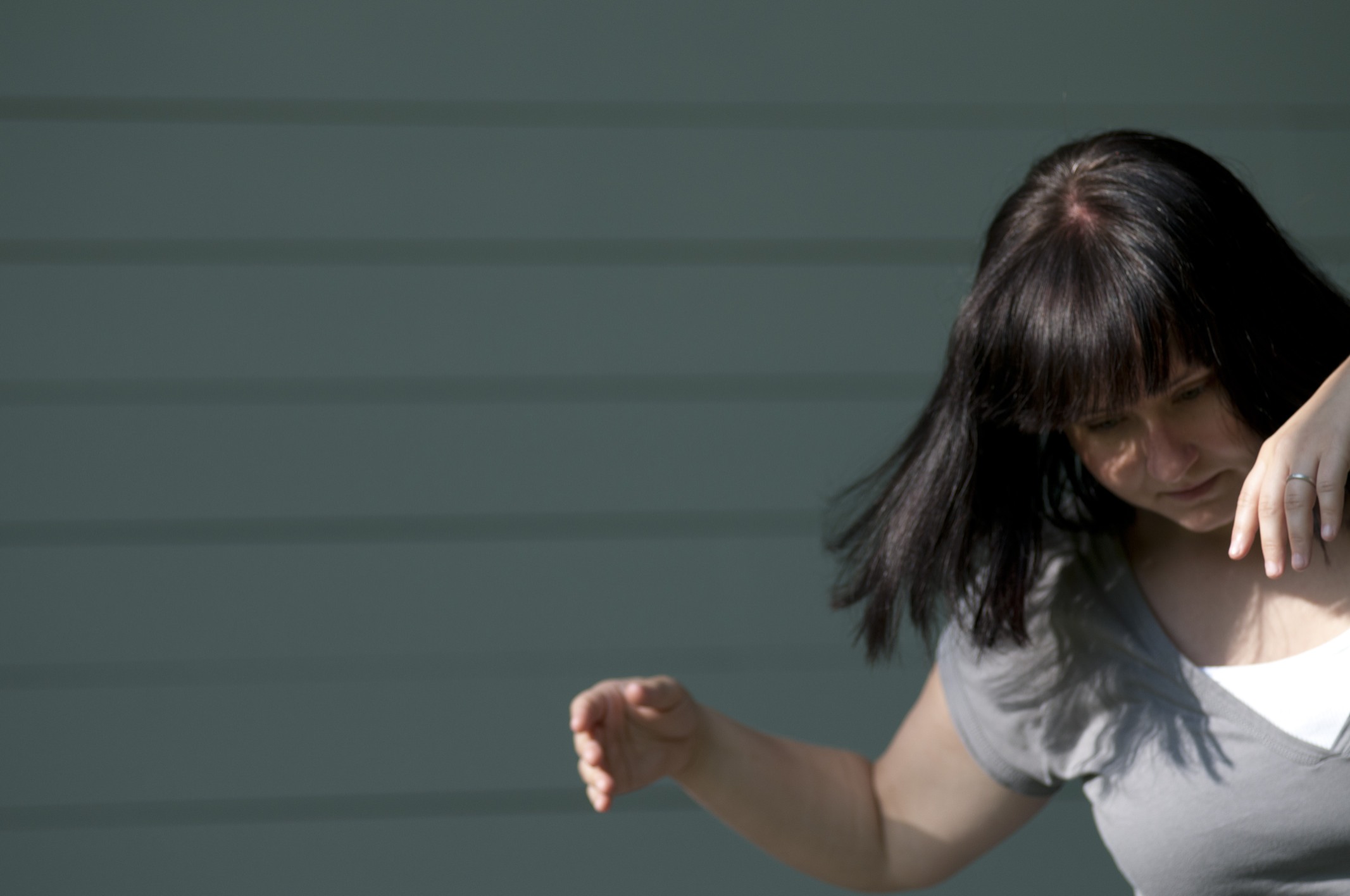 Get your tickets at framedance.org/boxoffice.
Lydia Hance is a recipient of an Individual Artist Grant Award. This grant is funded by the City of Houston through Houston Arts Alliance.  Frame Dance Productions' Framing Bodies is  funded in part by the Puffin Foundation.  Frame Dance Productions is a recipient of a Rice University Dance Program Space Grant.
Uncategorized